Appliance Repair Millville Delaware
VIA INC Rated 5.0 out of 5 stars based on 7 customer reviews
We serviced a
KITCHENAID REFRIGERATOR
Model KRFF507HBS00
Near Millville, DE 19967
Replaced heater per prior diagnosis. Tested defrost after repair and the unit is working as designed. Job is complete
We serviced a
WHIRLPOOL RANGE
Model WFG550S0LZ4
Near Millville, DE
Replaced the regulator as per previoius diagnosis. Was not successful in removing the adapter from original regulator so could not test. Left original regulator so CX could reclaim their adapter. Job is complete
We serviced a
WHIRLPOOL RANGE
Model WFG550S0LZ4
Near Millville, DE
"Replaced the center burner as per previous diagnosis. Tested unit and still having trouble getting a good flame. Too much gas flow. Orfice appears to be correct. Also, 2 other burners not fully lighting at first but did once warm. Also, broil burner getting too much gas flow and not lighting except occasional flame at the spark. Ordering regulator and orfices (just in case). Cannot reschedule due to no one on site to schedule it with.; ordrng 1 W11449506 (regulator) and 1 W10758273 (orifice) and 1 W11560165 (5 orfice)"
We serviced a
KITCHENAID REFRIGERATOR
Model KRFF507HBS00
Near Millville, DE 19967
Arrived at CX house and unit is working properly. Unit goes into defrost both manually and automatic. CX does not want to proceed at this time. Job is complete
We serviced a
KITCHENAID REFRIGERATOR
Model KRFF507HBS00
Near Millville, DE 19967
CX complaint: no cool in RC. Tested and verified complaint. I found evap frosted up and documernted this in pics. As i was defrosting evap i found a heater plug wire backing out of the plug. I was able to get it temporarily connected but element will need to be replaced. Quoted CX price to replace element $97.41 for part WP12729128. CX woukld like to contact WP before approving repair. Job is complete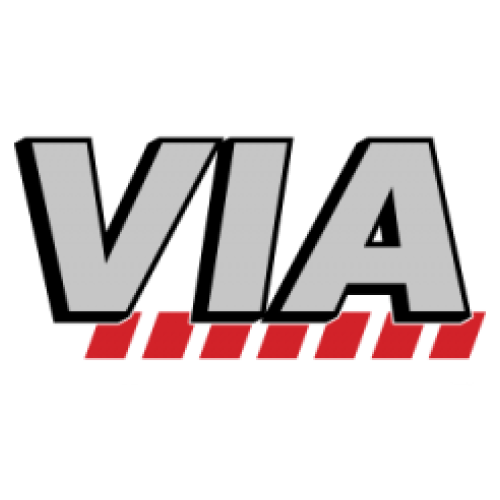 03/03/2023
He determined what our problem was and explained the parts he needed to order to fix it.
Overall Experience
Terry Arner
Millville, Delaware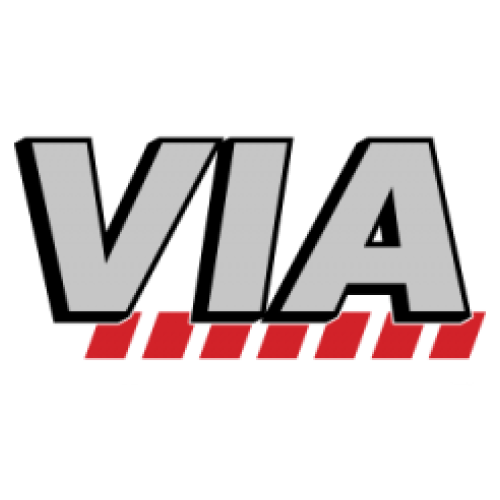 03/02/2023
Professional service
Overall Experience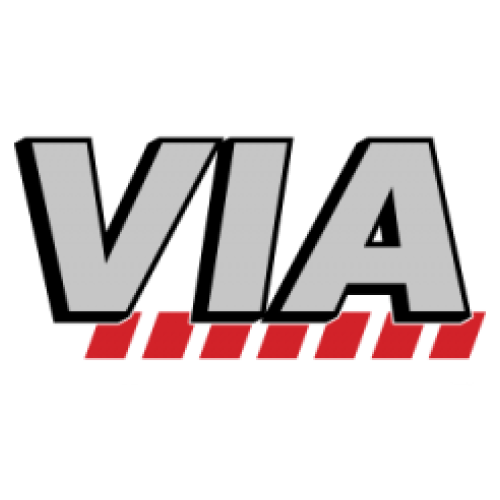 11/10/2022
Michael was able to resolve a leaky dishwasher issue after two previous attempts from another technician. He diagnosed the problem, explained the situation, and fixed it within 90 minutes.
Overall Experience
Dennis
Millville, Delaware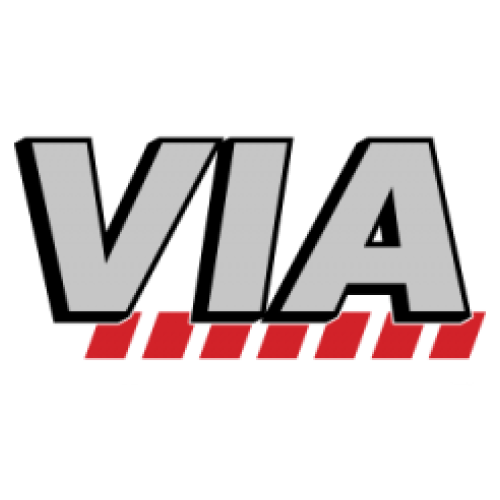 10/24/2022
Friendly. Knowledgeable solved our problems in a timely manner
Overall Experience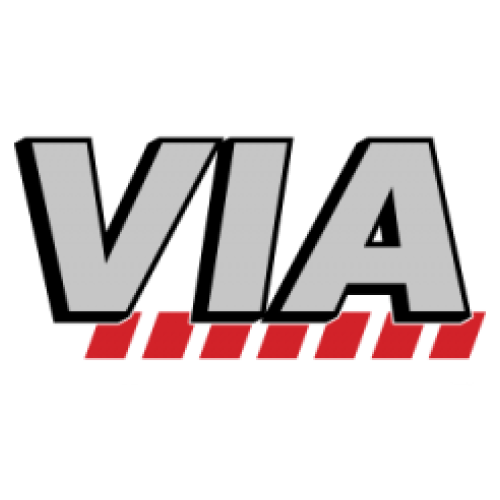 07/28/2022
Andrew is a personable, knowledgeable and efficient technician who, quite obviously, really enjoys what he does. He is an asset to your company.
Overall Experience