Appliance Repair Midlothian Virginia
VIA INC Rated 5.0 out of 5 stars based on 3 customer reviews
We serviced a
WHIRLPOOL REFRIGERATOR
Model WRS321SDHW08
Near Midlothian, VA 23112
"cx complaint of non uniform cooling in fridge, did confirm complaint, found damper not shutting when diagnostic mode asked for damper to open shut, replaced damper, frost pattern good, damper now sealing and unit working properly"
We serviced a
KITCHENAID DISHWASHER
Model KDFM404KPS0
Near Midlothian, VA 23112
"cx cimplaint of non running unit did confirm complaint, sump motor unable to run. f7e1 errors exist. heat faulty, no evidence of leaking but outdated heater is installed. must replace heater and sump assembly. sump motor has power, yet will not run.; ordrng 1 W11416362 (sump motor)"
We serviced a
KITCHENAID DISHWASHER
Model KDTE204KPS0
Near Midlothian, VA 23112
"cx complaint of dishwasher leaking, did find leak though weld in cabinet to hinge into interior of hinge and onto floor. must relace hinge and apply silicon to eliminate leak through bolt hole.; ordrng 1 W11573703 (door hinge)"
We serviced a
KITCHENAID REFRIGERATOR
Model KRSF705HPS04
Near Midlothian, VA 23112
"cx complaint of unlevelled unit. confirmed complaint, levelled. also unit has damaged filter cover. ordering filter cover.; ordrng 1 W11501035 (filter cover)"
We serviced a
JENNAIR REFRIGERATOR
Model JUD248CWRS00
Near Midlothian, VA 23113
"compressor at .7 amps. proper frost pattern, both compartments at good temps. 5 degrees and 40 degrees. all fans running, no frost build up. heater working. cx complaint that unit stopped working until she reset it at the breaker. unit with proper power to pcb. pcb faulty, truning unit off intermittently and controls become non responsive must replace when available please.; ordrng 1 WPW10281497 (cntrl-elec)"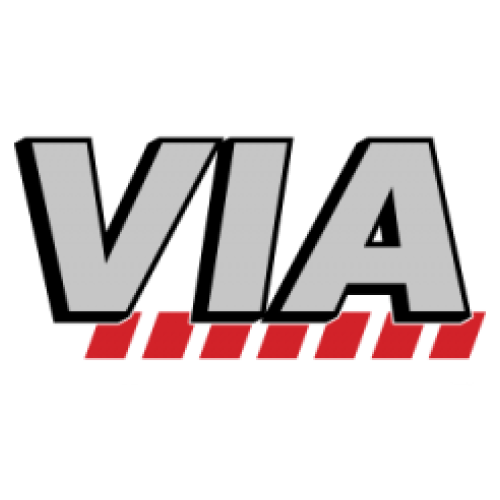 07/27/2022
On time, courteous and knowledgeable.
Overall Experience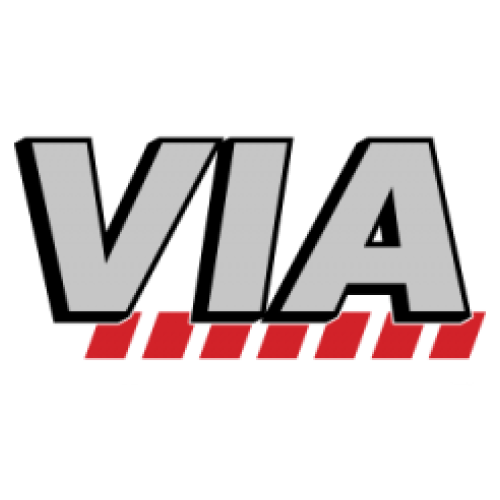 06/29/2022
John is really a good repairman and explains that's why I asks for him
Overall Experience
John Chamberlain
Midlothian, Virginia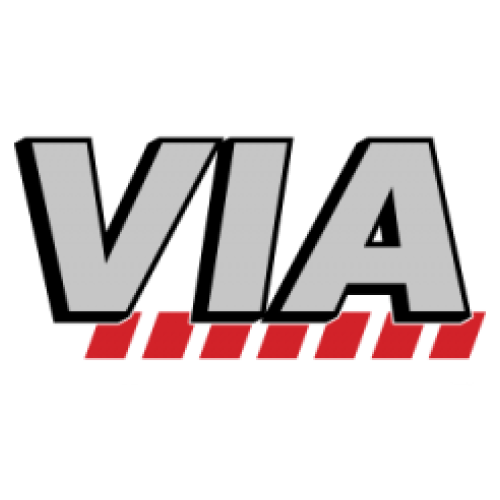 06/21/2022
Via is the finest service company we have ever dealt with in every respect! Their Customer Service department is excellent and John, the field technician who has serviced our appliance a number of times is extremely knowledgeable,very professional and friendly person. Hats off to very well run company!
Overall Experience