Appliance Repair Middletown Delaware
VIA INC Rated 5.0 out of 5 stars based on 4 customer reviews
We serviced a
WHIRLPOOL DISHWASHER
Model WDF520PADM9
Near Middletown, DE 19709
Cx complaint is dishes not dry at the end of a cycle. tested and inspected and verified complaint. cx stated dislike of needing to use rinse aid and having to buy rinse aid to help dry dishes. did not see any rinse aid inside dispenser. tested unit and checked for error codes. no errors were found and unit passed test mode. heater element was activated and is working. unit is working as designed. job complete
We serviced a
WHIRLPOOL REFRIGERATOR
Model WRT311FZDB01
Near Middletown, DE 19709
"CX complaint is no cool. Inspected/tested and verified that the comnpressor was seized up. Replaced compressor, and installed UV drier and coupler from prior diagnosis. Pressure tested with 140psi of nitrogen for 15 mins and pressure did drop and verified no leaks at brazed joints. Vac'd unit down to 30in for 15mins. Vac held after closing gauges. Filled with 4.9oz of R134a. One everything settled I had a low side pressure of psi. Unit is working properly. Informed CX 24-48 hours for unit to get to temps. Job is completet"
We serviced a
WHIRLPOOL WASHER
Model WDTA50SAKT0
Near Middletown, DE 19709
Cx complaint is unit has F8E4. inspected and verified complaint. checked for error codes and found F8E4 overfill float switch and F9E2 long drain error. ran a test cycle and unit passed with no issues and error codes were no longer present. cx stated they had a plumbing issue with the drain line and where it was tied in under the unit. believe this triggered the errors. cx had dated when they turned the unit off at the breaker and then turned the unit back on 10/13/22 and the unit had been working fine since. unit is working as designed. job complete
We serviced a
MAYTAG WASHER
Model MVWB835DW4
Near Middletown, DE 19709
Replaced lid per prior diagnosis. Unit is now repaired. Collected $110 labor charge by CC. Job is complete
We serviced a
WHIRLPOOL REFRIGERATOR
Model WRX735SDBM00
Near Middletown, DE 19709
CX complaint is intermittent frost in FC and FC handle loose. Inspected and found no frost in FC. CX says it only happenes occassionally. Explained to CX the proper way to open FC from center of handle to avoid door not closing properly. Allso tightened all handles on unit. Working as designed. Job is complete
Steve
Middletown, Delaware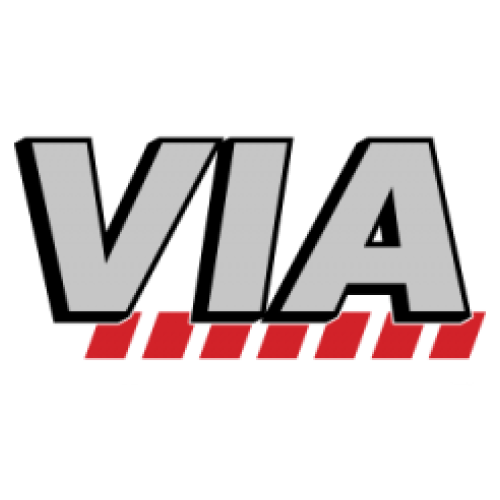 10/24/2022
Very professional service from the scheduling to the knowledge of the service tech Andrew. Best service we've ever had.
Overall Experience
L. Saxton
Middletown, Delaware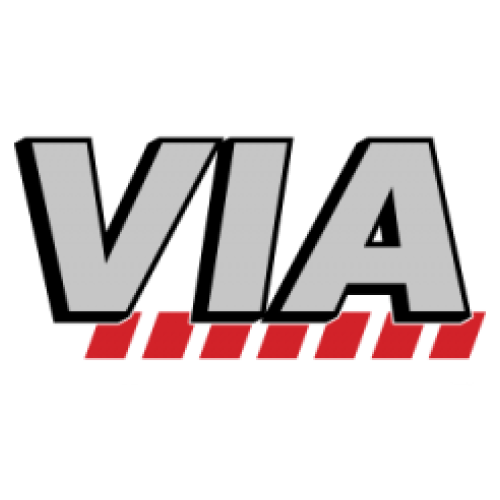 10/24/2022
Excellent service, on time, knowledgeable and friendly technician. Would highly recommend.
Overall Experience
Geraldine Coc
Middletown, Delaware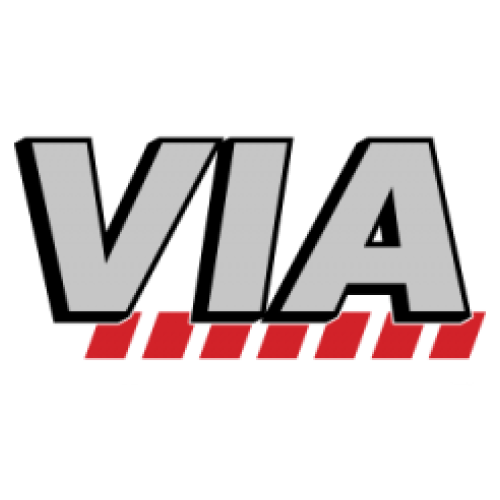 06/22/2022
Very please with Alex serviced. Very knowledgeable and caring
Overall Experience
Bill A.
Middletown, Delaware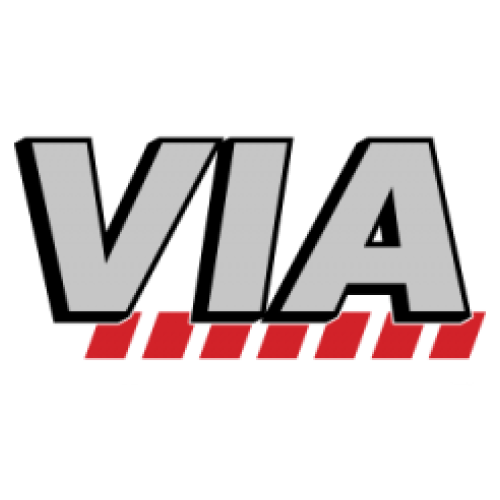 06/21/2022
Our Maytag washer leaked a bunch of water, so we called for service (under factory warranty). The tech (Alex) was extremely thorough and explained what he was doing, what he did, and the follow-up plan. We will definitely ask for him in the future, and he represents the company very well.
Overall Experience