Appliance Repair Middle River Maryland
VIA INC Rated 5.0 out of 5 stars based on 4 customer reviews
We serviced a
WHIRLPOOL REFRIGERATOR
Model WRX735SDHZ08
Near Middle River, MD 21220
"cx complaint getting frost in top left corner of fz. inspected unit and verified complaint. also noticed condensation on top of gasket more towards the middle. found small gap in top left of gasket. tried fluffing gasket with heatgun but still not closing gap, door is warped. ordering fz door and returning with gasket. advised cx door will be shipped to their house and to call office to schedule return visit after inspecting for damages; ordrng 1 W11435351 (fz door)"
We serviced a
MAYTAG WASHER
Model MVWC565FW3
Near Middle River, MD 21220
"cx complaint unit keeps becoming unlevel. cx said her husband keeps having to unscrew back left foot. inspected unit and verified complaint. screwed in feet all the way so unit will be level until return visit but its not perfectly level. calibration and autotest run good, no errors. preid feet didnt arrive in time, reordering but only need 4. 13 in stock @tribles. scheduled return visit for 5/18; ordrng 4 WPW10687506 (feet)s"
We serviced a
KITCHENAID FREEZER
Model KRSC703HPS00
Near Middle River, MD 21220
"cx complaint: RC not cooling Inspected unit, confirmed complaint found 2 degrees fc and64 sdegrees rc. Went to back of unit, ohmed out RC thermistor at P81-1 and P8-2 and thermister read 1136miliohms.Unit needs new RC thermistor.; ordrng 1 W10316760 (RC Thermistor)"
We serviced a
WHIRLPOOL WASHER
Model WFW5620HW0
Near Middle River, MD 21220
"CX complaint: unit not working properly.Inspected unit, Could NOT confirm complaint. Found F0E5F0E2 error codes stored. went over load sizes, soap usage,Upon arrival, found bellow spring lock off unit, cx complained the unit wouldnt work then CX husband worked on it and couldnt get gasket lock spring back on. resecured bellow gasket lock spring, cleared codes, then ran test cycle. unit passed test cycle. went over soap and loads with cx. charged svc fee.;"
We serviced a
WHIRLPOOL REFRIGERATOR
Model WRF560SEHZ03
Near Middle River, MD 21220
"cx complaint: heavy frost buildup in FCInspected unit, confirmed CX complaint. Found heavy snowball like frost in FC all over shelves and condensation on roof of FC. NO ice or frost covering or inside evap cover. Found big gap in FC door between door and frame. Adjusted door to make it tight to unit. unit now seals good. also found CX somehow had moisture control turned off. this was allowing extra moisture to drop down onto the gasket and leak into FC then freezing. Fixed Moisture setting and adjusted door. unit now working as intended. even cycled icemaker to confirm function.; ordrng 1 look (look)"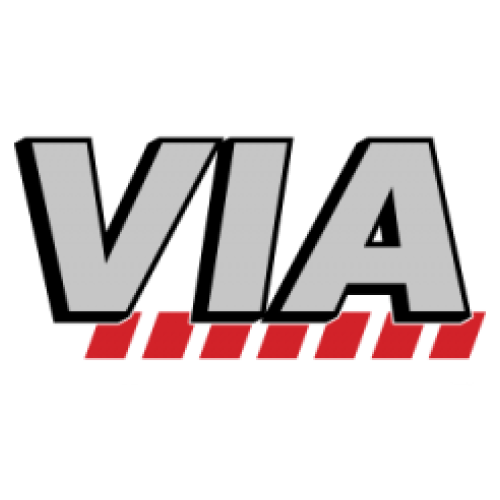 04/20/2023
Overall Experience
Pat Cherry
Middle River, Maryland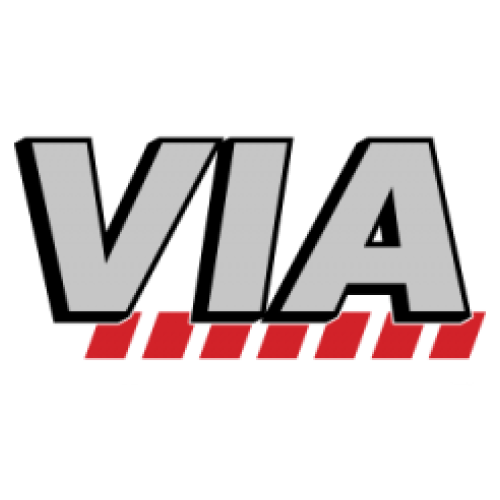 03/11/2023
Overall Experience
Viv
Middle River, Maryland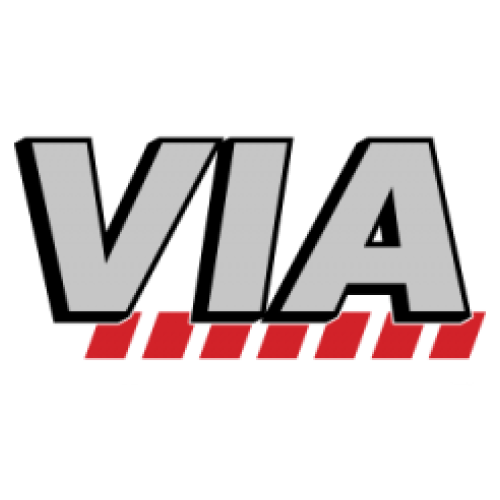 03/02/2023
Overall Experience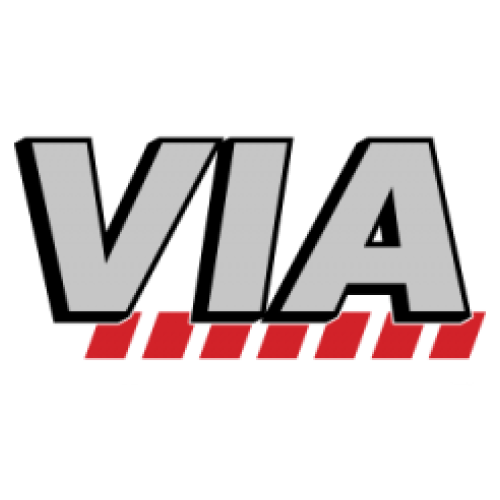 07/27/2022
Prompt, knowledgeable and great service
Overall Experience