Appliance Repair Mechanicsburg Pennsylvania
VIA INC Rated 5.0 out of 5 stars based on 7 customer reviews
We serviced a
WHIRLPOOL RANGE
Model WFE505W0HB5
Near Mechanicsburg, PA 17050
Per previous diag I was able to access and replace the control. i then repowered the unit and found that the control was still unresponsive. i removed the bottom cover and found that the Neutral and L1 are switched in the outlet. I found 125v fro G-N and 0V from L1-G. I informed the cx that the outlet will need looked at by an electrician. Job complete
We serviced a
WHIRLPOOL HOOD
Model wvu17uc0js0
Near Mechanicsburg, PA 17055
cx complaint right side filter latch is not latching filter in. insxpected unit and found the right side latch for the filter was not fully installed. was able to get latch fully installed and found now latch works as designed. unit checks good.
We serviced a
AMANA REFRIGERATOR
Model ASI2175GRS07
Near Mechanicsburg, PA 17055
Per previous diag I was able to access and repalce the control. I then repowered the unit and verified that it began developing a frost pattern and began cooling . Job complete
We serviced a
WHIRLPOOL RANGE
Model WFE770H0FZ1
Near Mechanicsburg, PA 17050
"Was able to access unit and replace parts per previous visit. Checked to ensure unit is recieving 240v to element, unit is recieving correct voltage. Tested unit and found unit heating as designed. Found door hinge to be weak and failing. Ordering door hinge for return visit. Return to be set up by office when approved.; ordrng 1 WPW10440013 (hinge)"
We serviced a
KITCHENAID DISHWASHER
Model KDTM404KPS0
Near Mechanicsburg, PA 17050
"cx complaint unit is beeping and displaying an error code. inspected unit and entered diag and found f8e2, f10e2, f8e4. cleared codes and ran auto test and found unit finished test with out issues. i did find water in drip pan. I also found unit was leaning to the left front. i adjusted the unit and made it plum. unit checks good."
Linda Corn
Mechanicsburg, Pennsylvania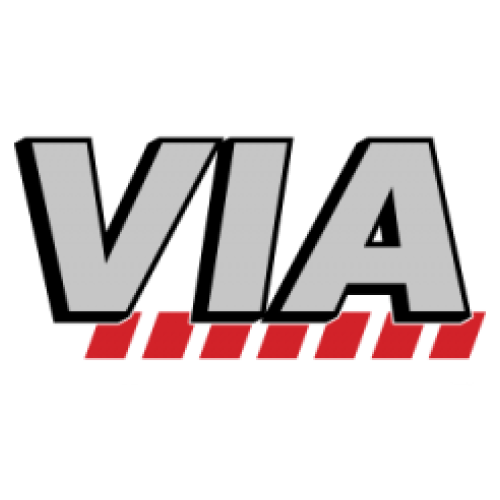 03/03/2023
Fred was timely, friendly, knowledgeable and professional. A great asset
Overall Experience
Donna Balsbaugh
Mechanicsburg, Pennsylvania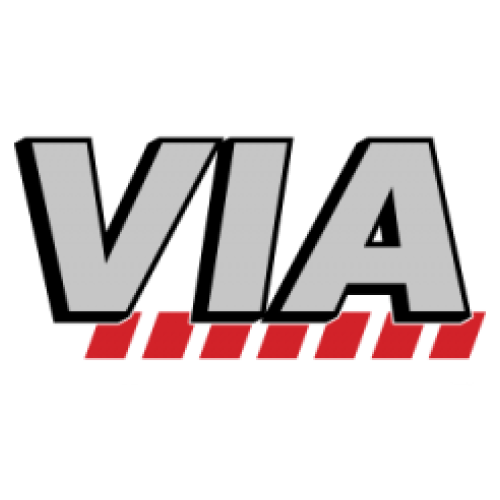 03/02/2023
Knowledgeable, kind Grateful for all that came to assist with having our refrigerator work properly
Overall Experience
Andrew
Mechanicsburg, Pennsylvania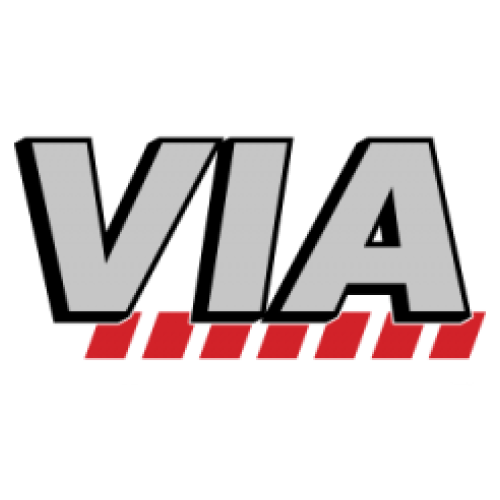 12/15/2022
We recently took ownership of our new home construction, complete with five Whirlpool appliances. Four of them functioned as expected on first use. However, the 'smart' washing machine kept displaying a startup error that we had to refer to Whirlpool. They scheduled an appointment for us with their local partner, which turned out to be Via Services. Our technician Fred immediately diagnosed the problem but had to deliver the bad news that the required replacement part for what would be a 10-minute repair was on back-order... for 21 business days. His sympathy was genuine, but the best he could do on the day was order the part from Whirlpool to be delivered directly to our address. We were then to call Via for installation. Four weeks--and four borrowings of various family washing machines later--our part arrived. Via scheduled us within two business days, and we were so happy to have Fred back to complete the repair. A perfect circle! We can't speak highly enough of Fred and Via Services; the same can't be said for Whirlpool corporate. Once again, the local outfit comes through--5 stars all the way!
Overall Experience
Mechanicsburg, Pennsylvania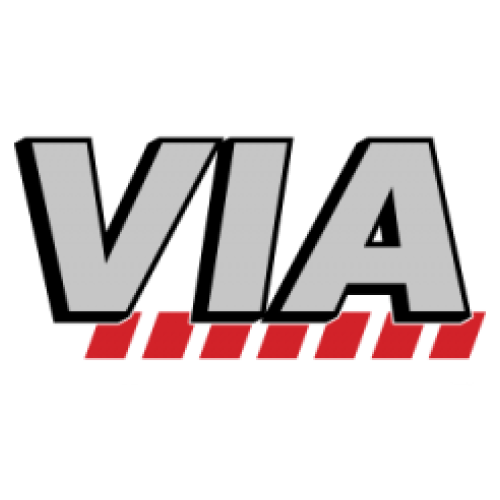 10/26/2022
Overall Experience
Mechanicsburg, Pennsylvania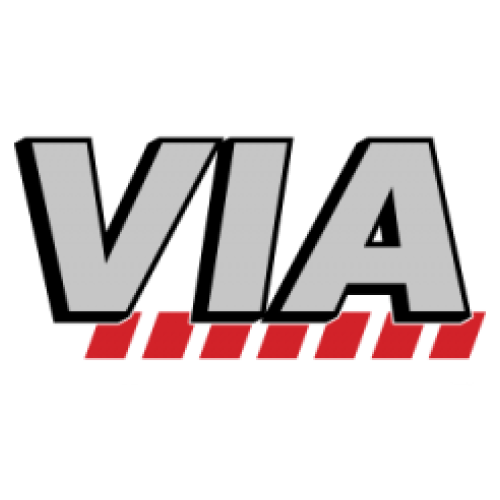 07/27/2022
Very nice and did a great job
Overall Experience