Appliance Repair McLean Virginia
VIA INC Rated 5.0 out of 5 stars based on 12 customer reviews
We serviced a
JENN-AIR REFRIGERATOR
Model JFFCC72EHL02
Near McLean, VA 22101
CX complaint FRIDGE not cooling. Compressor got noisey & locked up. Replaced compressor & install coupler & drier. Check for leaks. Ran vac & filled with 4.50 OZ R134a. Good running / equalise pressures. Test 38 100% 157W & FC is cooling > JJ
We serviced a
WHIRLPOOL REFRIGERATOR
Model WRS588FIHZ04
Near McLean, VA 22102
CX commplaint FRIDGE FC LEFT door pops when closing. Checked upper & lower hinge sections. Noise is coming from lower hinge section. Added lube & check screws are tight. FC door W11566705 may need to be ordered - advised CX we will try closer & cams & hinges > JJ; ordrng 1 W11292872 (Hinge bottom incl cam) and 1 W11311687 (closer) and 1 WPW10257206 (Closer 9B)
We serviced a
JENN-AIR DISHWASHER
Model JDPSS245LX0
Near McLean, VA 22101
"Cx complaint unit does not work. Inspected unit found F8E4 float switch open, and F9E2 drain electrical problem. Found water in drip pan. Unit is not level. Leveled unit. Ran unit through diag cycle 3 times no leaks and no errors."
We serviced a
JENN-AIR MICROWAVE
Model JMC2427LM00
Near McLean, VA 22101
Cx complained the door did not shut. Inspected the unit and found that there is nothing impeding the door from closing but it pops open on both sides. Didn't see any damages to any parts. Going to start with the inner door. Bringing hinges just in case; ordrng 1 W11328749 (inner door) and 2 WPW10128850 (arm lever)s and 2 W11319474 (hinge)s
We serviced a
WHIRLPOOL DRYER
Model WED8620HC2
Near McLean, VA 22101
"Cx complaint of a rattling noise. Inspected unit found unit makes a rattling noise while in use. Adjusted lint duct and it stopped making the noise for a bit. Rattling is way less but cx still not happy. Ordering base plate, mounting bracket, blower housing, collar, and housing screws. Will use motor and blower wheel on return.; ordrng 1 W11215531 (base plate) and 1 W11481730 (mounting bracket) and 2 WP483219 (insulation)s and 1 WPW10211911 (blower housing) and 1 W11310026 (collar) and 6 WP488729 (screw)s"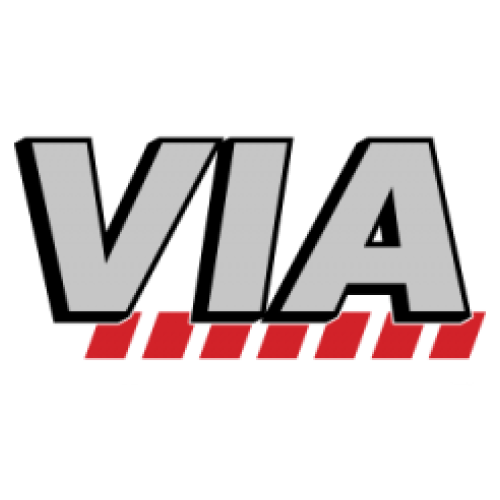 05/18/2023
Christian fixed the issue with our Whirlpool Refrigerator in a very professional, courteous. Christian did not bring a light bulb to replace the one in the freezer.
Overall Experience
Gopeliko
McLean, Virginia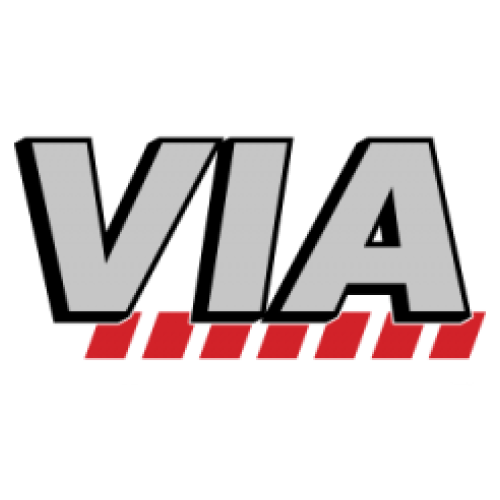 04/20/2023
Prompt, courteous, professional, clean, careful, successful!
Overall Experience
Donaldson
McLean, Virginia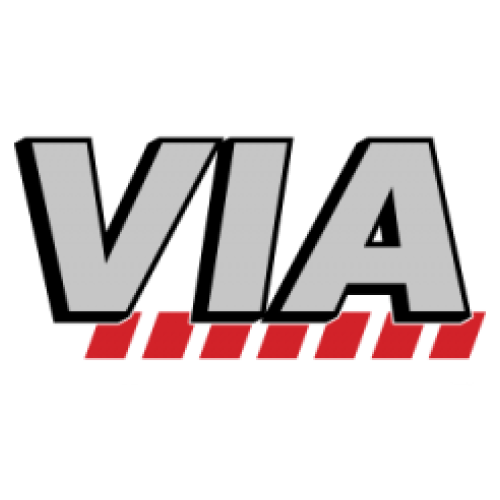 04/20/2023
Leon is by far the most polite and understanding tech person I've ever met, in all my years of home ownership. He listens! I know, crazy, huh?
Overall Experience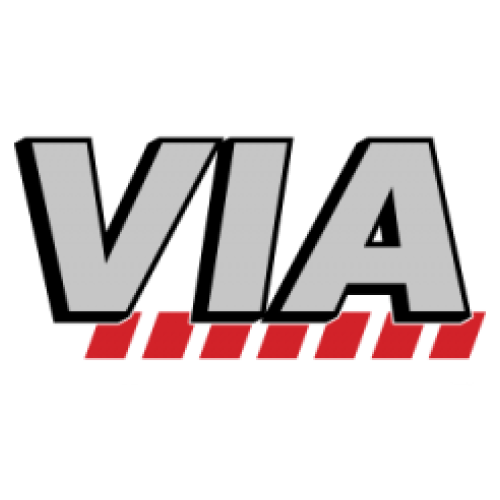 03/02/2023
Leon was great. He diagnosed the issue immediately and fixed it quickly. Highly recommend him.
Overall Experience
Steve Lu
McLean, Virginia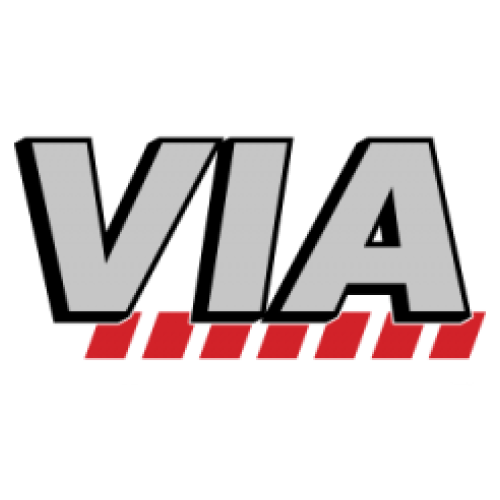 10/25/2022
Jason is very knowledgeable and explains what needs to repair and cleans up the work place thoroughly
Overall Experience