Appliance Repair Maryland City Maryland
VIA INC Rated 5.0 out of 5 stars based on 1 customer reviews
We serviced a
WHIRLPOOL WASHER
Model WFW5605MW0
Near Maryland City, MD 20724
"CX complaint: unit staying locked showing SD code.Inspected unit, confirmed code. removed dryer and pulled front off. cleared out bellow and drain pump assembly. drained and cleared all hoses. checked resistances for recirculation pump and got 43.1 ohms then checked drain pump and got 20.1 ohms. put everything back together then filled and drained unit. unit then cleared test cycle. unit now working as intended."
We serviced a
WHIRLPOOL COMBO
Model WOC54EC0HS20
Near Maryland City, MD 20724
"cx complaint oven cooling fan runs nonstop after turning oven off. fan will run overnight and cx has to turn breaker off to get it to stop. cx said cooking performance isnt affected. no errors stored. temps sensor reads 1098ohms at room temp but may not read right once its hot. replaced temp sensor. advised cx to let unit preheat to 350 when she gets home from work, then turn unit off and see if issue persists. if cx calls back, send tech with control(W11261167) may be relay getting stuck on."
We serviced a
AMANA WASHER
Model WTW4855HW3
Near Maryland City, MD 20724
"cx had a different unit changed model and serial unit is in warrenty. cx complaint unit is not filling with enough water. i inspected washer then checked for errors and had none, service cycle completed fine. i started a bulkly cycle on deep wash and water got over half way full. i told cx other cycles will bring in less waater and nomal cycle does not work on deep water. i also infomred cx other washer she had always filled with alot of water this one does not wokr the same building told her this one was nicer. i calibrated control and told cx to try unit out its deff working. unit is good to go"
We serviced a
AMANA RANGE
Model AGR6603SFS4
Near Maryland City, MD 20724
"cx complaint front right burner is givving her issue she said most the time after its hot and sometimes wen she first uses it. inspected unit and found all burners are working good at this time. i let front right burner stay on for 10 minutes and tried to light it again and it working but the igniter spartk sometimes doesnt seem to be as strong as others. cx said when this happen alot of gas goes into room.could be issue with bruner head,burner cap or igniter. ordering all 3 parts for return to fix the isssue; ordrng 1 W11455147 (burner caps) and 1 W11435630 (burnerhead) and 1 W11459255 (orifice holder FR)"
We serviced a
WHIRLPOOL DISHWASHER
Model WDT730HAMZ0
Near Maryland City, MD 20724
Customer complaint unit is not drainning and water is left behind. I ran test and found no erro codes i found water above the filter. I ran test adn found the unit is drainining slow. I clear the tube and installed new drain pump. Unit is draning better and is back to normal operations.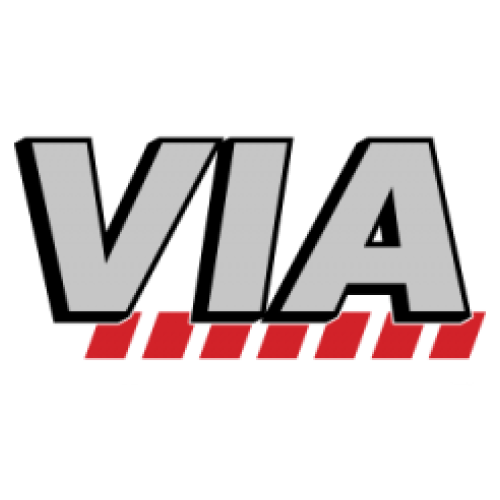 03/03/2023
Dustin provided exceptional service. He was timely and extremely knowledgeable.
Overall Experience