Appliance Repair Manassas Virginia
VIA INC Rated 4.0 out of 5 stars based on 3 customer reviews
We serviced a
MAYTAG WASHER
Model MVWX655DW1
Near Manassas, VA 20110
CX Complaint is the unit isnt washing properly. Inspected unit and found error code F8E1 ran diag and found the cold valve not filling unit is getting good water pressure valve is making high pitch noise Replaced valve and tested unit and unit is now working properly.
We serviced a
WHIRLPOOL REFRIGERATOR
Model WRT311FZDW02
Near Manassas, VA 20110
CX Complaint is the unit is making a noise while door is opened the rollers are good found the frame rubbinng againt the drain pan put pad between frame and pan and it quite the noise down alot but will sometimes still make some noise when door is open or closed. Called techline to doc issue tech line suggested to remove RC door grease up lower hinge to see if that helps with noise.SR#7734168479; ordrng 3 542638 (grease)s
We serviced a
MAYTAG WASHER
Model MVW7232HW0
Near Manassas, VA 20110
CX Complaint is unit has error F2E2 CX states unit is under extended warranty. CX is going to contact extended warranty company to have it dispatched properly.
We serviced a
WHIRLPOOL REFRIGERATOR
Model WRS321SDHZ08
Near Manassas, VA 20110
"Not Cooling - SP W11174997 - PRE-ID Review Service Pointer before attempting Sealed System. Opened freezer door, cleared frost from freezer cover wall. Removed cover, used steamer and shop vac. Defrosted all ice and frost, used shop vac to clear all falling water. Removed original thermistor installed thermistor See sd pics. Installed cover and shelves. Also cleared ice from return vent on frige side. Unit working properly."
We serviced a
WHIRLPOOL WASHER
Model WTW5010LW0
Near Manassas, VA 20110
CX Complaint is the display isnt working. Insepcyed unit and found unit is getting power diplay not working pulled copnsole and chcked connection reseatted and tested unit is working properly.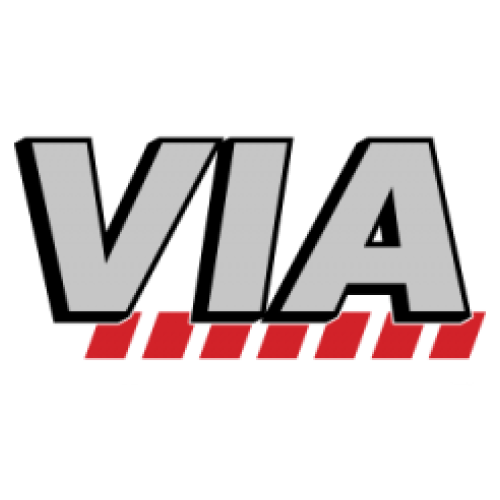 08/02/2022
Service was on time and quick, highly recommend!
Overall Experience
Michael Biedzinski
Manassas, Virginia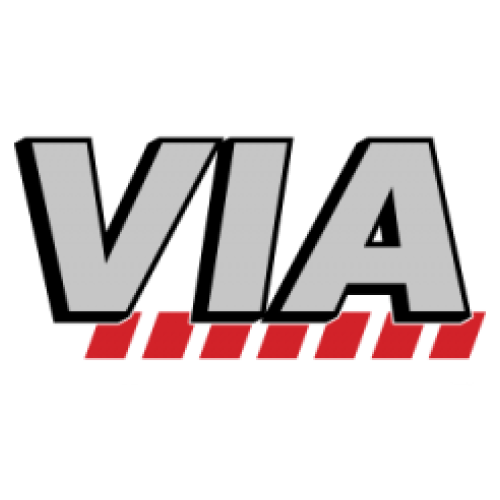 07/27/2022
My issue is not directed at Robert, but as a whole instead. The process to repair a broken Start button and tighten the door handle on my IKEA microwave began mid-April and wasn't completed until July 12 - three months! JD began the process by assessing the damage, giving it a temporary fix (which lasted about 2.5 weeks) and collecting payment on 4/22. Rob came on 6/15 (two months later!) to found the button he was provided that morning was broken, so he couldn't do the repair. Another week goes by and JD returns to do both repairs, during which he cracks the interior door panel, but fixes the button. On 7/12, Rob returns with a new door and finishes the job. This doesn't include the numerous status phone calls and the times I didn't receive a callback from the office hence having to call yet again. Overall, the experience was definitely not good. I gave two stars because Rob was actually the star during the entire process. He is 5-Star material, but since the rest was a 1-star, the result is 2 stars.
Overall Experience
Tracy A
Manassas, Virginia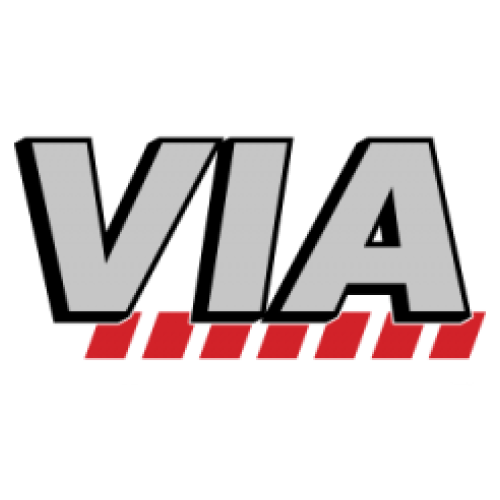 07/27/2022
Overall Experience