Appliance Repair Lusby Maryland
VIA INC Rated 5.0 out of 5 stars based on 5 customer reviews
We serviced a
MAYTAG DISHWASHER
Model MDB4949SKZ1
Near Lusby, MD 20657
"Customer complaint unit will not power on arrived today and inspected unit and verified complaint found breaker was turned on, but at terminal block I had no power going into unit, pulled unit out to inspect power wire and found a plug and was installed on hardwire turn power off at breaker And found power wires on plug were not properly attached, causing no power to make it to the dishwasher. Fixed plug for customer. Reconnected power and secured wire to make sure it did not pull out. Tested unit and found there was a lot of suds used oil to remove all suds checked for leaks, and found none unit is now working as intended job complete"
We serviced a
KITCHENAID DISHWASHER
Model KDFM404KPS0
Near Lusby, MD 20657
"F9e1 not draining F10e2 vent wax motor Customer complaint unit is not draining. Water arrived today and verified complaint found water sitting inside of tub attempted to force drain and I could hear drain pump attempt to come on, but would barely hum. Remove panel to inspect harness and found harness is plugged up correctly and nothing is pulled apart , check for error codes and had two error codes above drain pump for return visit and Will remove remove and replace drain pump when we arrive scheduled for return visit; ordrng 1 W11412291 (Drain pump)"
We serviced a
MAYTAG WASHER
Model MVW5430MW1
Near Lusby, MD 20657
cx complaint is the unit spinning for a very long time. cx says unit will spin until cycle is cancelled. cycle never ends on its own. i found no saved codes. no loose connections on board or signs of bugs or abuse. i ran the service cycle with no issues. unit stopped and lid unlocked on its own. unit is a pain to get into diagnostics. took several attemps each time i had to run a test. outlet is properly wired and supplying 121vac to control board. replaced control with preIDed parts and tetsed unit again. unit is working as designed.
We serviced a
WHIRLPOOL WASHER
Model WTW4957PW0
Near Lusby, MD 20657
cx complaint is the unit not filliing with enough water and making a loud noise. cx said its the loudest washer theyve owned. i found no saved codes. ran service cycle wtih no issues. found no damage under unit. ran calibration cycle and advised cx on loading/detergent use and cleaning. cx is going to use unit like normal and record video if noise returns. workign as deisnged.
We serviced a
WHIRLPOOL REFRIGERATOR
Model WRF767SDHZ04
Near Lusby, MD 20657
installed both ordered parts and restored power. tested IM for cx. it cycle and filled with no issues. working as deigned.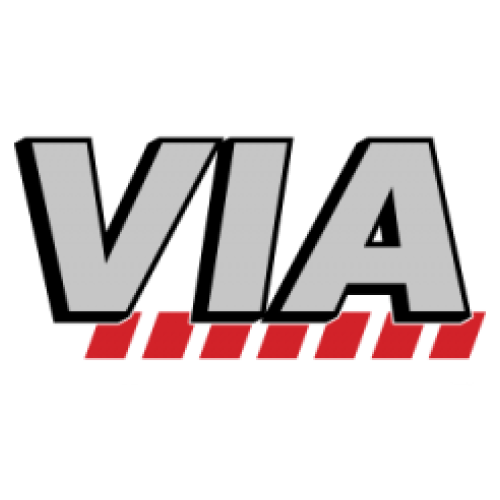 11/23/2023
Overall Experience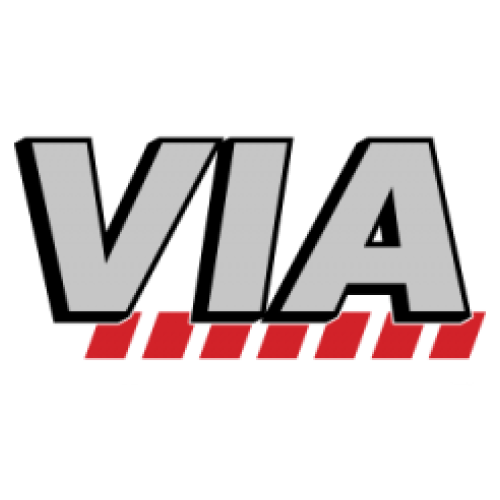 07/19/2023
Technician was very knowledgeable. He fixed my appliance in a timely manner.
Overall Experience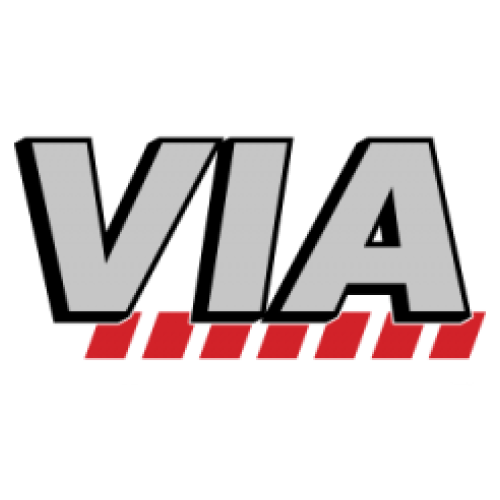 07/03/2023
Nice and courteous, explained everything that the manufacturer should have known.
Overall Experience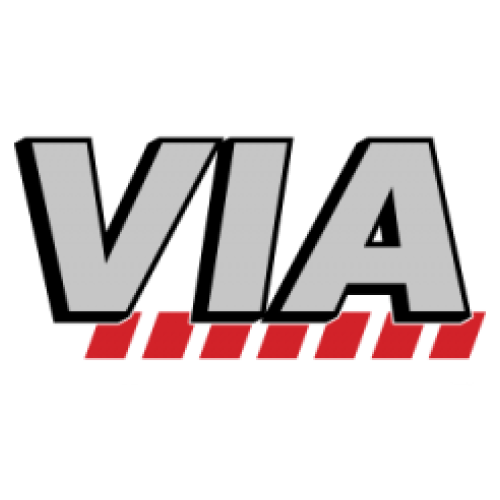 06/16/2023
Overall Experience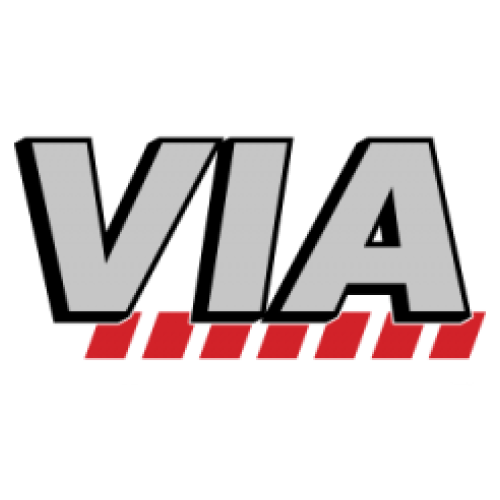 12/15/2022
Fixed problem -- Only complaint is had to be at home from 8 am, he didn't come till after 4 pm. Need better scheduling.
Overall Experience