Appliance Repair Lusby Maryland
VIA INC Rated 5.0 out of 5 stars based on 1 customer reviews
We serviced a
WHIRLPOOL WASHER
Model WTW4816FW3
Near Lusby, MD 20657
Cx complaint unit is leaving clothes wet. Arrived today and inspected unit and verified complaint. Ran diagnostic and found long fill error. Cleared codes and ran test cycle and unit completed cycle. When unit was in test cycle I found cold valve was not running correctly and little water was coming out. Powered off unit and removed inlet valve and found clogged cold valve. Cx is on well water. Replaced inlet valve and tested now have proper flow. Ran factory calibration. Unit is now working as intended. Job complete
We serviced a
WHIRLPOOL REFRIGERATOR
Model WRS588FIHZ04
Near Lusby, MD 20657
CX complaint air duck in freezer was hanging down after previous text visit. Arrived today with new air duck installed new part and made sure it was properly secure to give good airflow to icebox. Unit is now working as designed job complete.
We serviced a
WHIRLPOOL REFRIGERATOR
Model WRT311FZDB01
Near Lusby, MD 20657
CX complaint refrigerator is not cooling arrive today and verified complaint. Inspected air ducts and found completely clogged of ice. Inside of freezer has frost built up all over the ceiling and door. Found customer will sometimes not close freezer all the way as well as refrigerator door causing warm air to enter unit and calls buildup of ice. Removed all parts inside freezer using steam gun removed all ice and cleaned inside of unit. Inspected air duct holes in refrigerator and they are now clear reassembled unit and plugged in power. Waited 10 minutes. Unit is cooling and air is entering refrigerator section. Explain to customer to make sure the doors are closed with these units. Its easy to forget to close because it does not have an alarm. Unit is now working as designed job complete
We serviced a
WHIRLPOOL WASHER
Model WTW5057LW0
Near Lusby, MD 20657
"cx complaint is the unit not running cycles at all. cx said no water flow, lid does not lock, drum does not turn. checked for codes and found none saved. ran service cycle. unit filled, drained and lic locked but it did not agitate or spin, only buzzed. inspected under unit and found capacitor reads OL. replaced with preIDed part. restored power and ran service cycle. unit completed cycle with no issues. working as designed."
We serviced a
WHIRLPOOL REFRIGERATOR
Model WRT112CZJZ00
Near Lusby, MD 20657
"Customer complaint is at the unit stop cooling. I asked customer if he ever heard any clicking sounds coming from the back of the unit customer said no. Customer stated that one day it came to the unit and everything had thawed out. Unit was unplugged when I arrived. Before I opened up the system to remove the compressor I wanted to verify that the complaint was accurate. I plugged you in and did not hear anything coming from the compressor I put unit in the service test to manually turn the compressor on. And compressor did not turn on. when in this test I checked for voltage to the start relay device and out of the start relay device I had sometimes 26 volts ac and sometimes 50 volts ac at one point I had 100 volt AC but this is without the start relay device hooked up to the compressor after seeing the 100 volts at the start relay device I then plugged it back into the compressor and compressor still not turned on. So I will then went to the control board and check for power to the control board which I had 122 volts and then power out of the control board to the compressor to pin 7 and had 122 volts and then went back down to the start relay device and checked for power. I still had 26 volts or sometimes 40 volts it depends. I checked compressor windings and had 4.8 ohms, 5.7 ohms, and 9.8 ohms. So I started to inspect the wiring and the connectors to the start relay device I then found and noticed that the black wire to the start really device is double insulated. And the inside insulation was crimped inside the connector and just a little bit of wire was touching the connector. I wiggled the connector on the wire and the connector came off the wire. I found that this was the issue and splice wire and reconnected a brand new speed connector. And then reattach connector to the start relay device and start related advice to the compressor. And then the compressor turned on. I called tech line and documented the findings and the repairs. I verified unit is making a frost pattern and is now cooling."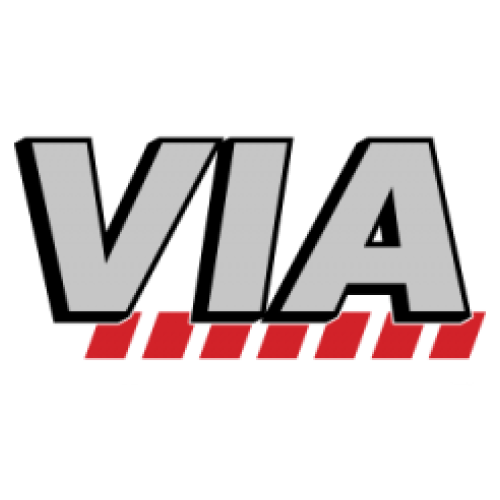 12/15/2022
Fixed problem -- Only complaint is had to be at home from 8 am, he didn't come till after 4 pm. Need better scheduling.
Overall Experience