Appliance Repair Lewes Delaware
VIA INC Rated 5.0 out of 5 stars based on 8 customer reviews
We serviced a
MAYTAG WASHER
Model MVW6230HW0
Near Lewes, DE 19958
"Found prior tech misdiagnosis. All this unit needed was a belt. CX paid $263.77 for gearcase which is not needed. Cost of belt is $54.88 difference of $208.89. Labor and shipping is $125.00 which leaves a credit due back to CX of $83.89. Calibrated unit after repair and tested all spin speeds and diagnostic cycle and the WM in now working as designed. Job is complete.; ordrng 1 W11239857 (belt FRVS) and 1 look (look), used 1 W11239857 (BELT FRVS) from stock"
We serviced a
WHIRLPOOL DISHWASHER
Model WDTA50SAKZ0
Near Lewes, DE 19958
Replaced the inner door as per previous diagnosis. Tested unit and it is now working properly. Job is complete
We serviced a
WHIRLPOOL MICROWAVE
Model WMH32519HZ07
Near Lewes, DE 19958
CX complaint is MW sparked. Inspected/tested and found marks on the right side of the upper rack supports. CX has not settled on house yet and whoever tested unit did not pull the rack out first. Called and spoke to Adrian at WPTL. There is no grey interior paint for MW's. . Left not for homeowner to not use metal rack unless there is something on it to prevent this issue. Unit is working properly. Job is complete
We serviced a
WHIRLPOOL BEVERAGE CENTER
Model WUB50X24HZ02
Near Lewes, DE 19958
CX complaint: warm in RC. Tested and verified complaint. I found the problem is the door switch not being depressed. There is a tab on the bottom of the door that has been getting hung up on the kick plate and not hitting switch plate. Upon closer inspection i found that the screw holes in the door have stripped out from hitting the kick plate and pulling tab down. Ordering door and 2 washers to raise door if needed. Cannot reschedule due to SO part.; ordrng 1 W11369466 (door assembly) and 2 W11265406 (washer)s
We serviced a
WHIRLPOOL REFRIGERATOR
Model WRS555SIHZ06
Near Lewes, DE 19958
Upon arrival i pulled unit out and back of unit had a strong odor of burnt oil. I thenpulled cap of process stub on compressor and it was caked with black thick gritty oil. Removed drier and put nitrogen through system and there was barely anything coming out. Isolated condenser to steel line going into cabinet. Hooked procees stub up and put nitrogen through it and black oil started squirting out of steel line to drier. Spoke to Brandon at WPTL and discussed my findings. Unit being put up for review for Non repairable designation. Unit has full sealed system entitlements and prior sealed system work. Informed CX of my conversation with tech line and let them know that Ill be in contact with them when I hear back from WP.; saved tckt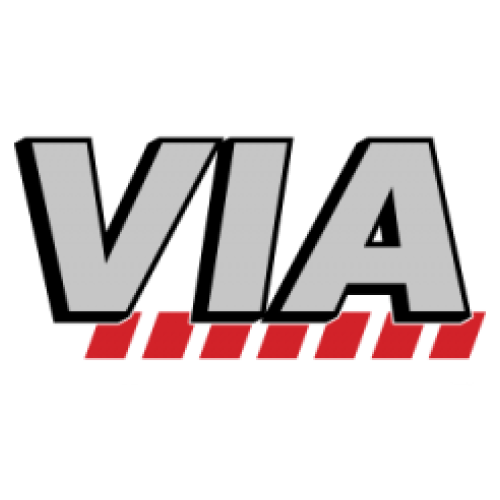 05/18/2023
Overall Experience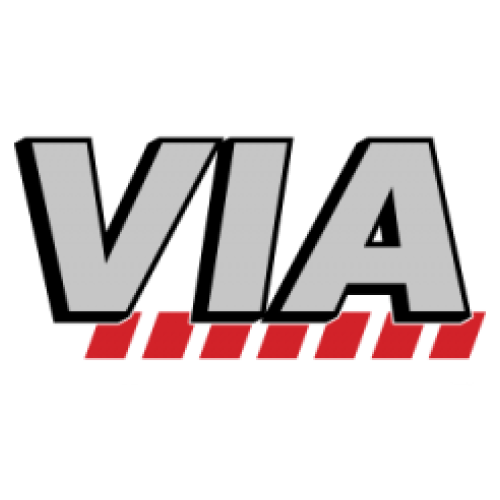 04/20/2023
Able to install parts and make sure washing machine was working properly
Overall Experience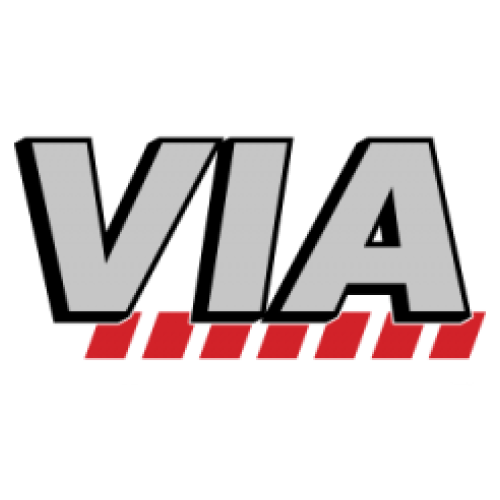 04/20/2023
Tech arrived as scheduled, professional and did a great job!
Overall Experience
Designsbydino
Lewes, Delaware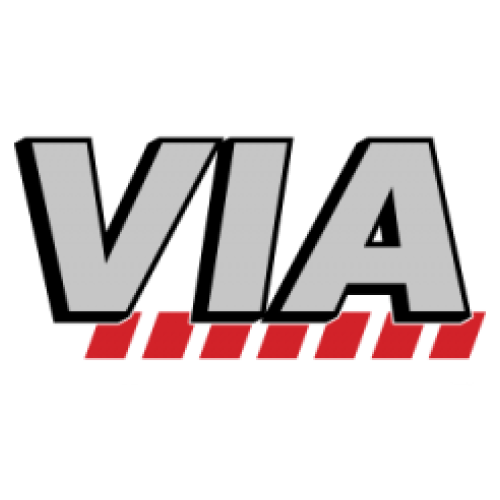 03/10/2023
Michael was friendly and helpful
Overall Experience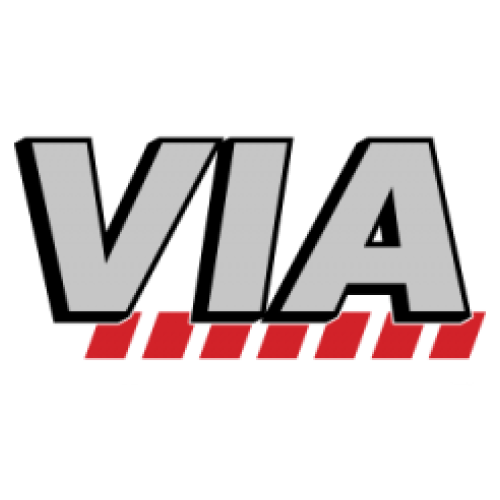 03/02/2023
Overall Experience