Appliance Repair Kensington Maryland
VIA INC Rated 5.0 out of 5 stars based on 1 customer reviews
We serviced a
WHIRLPOOL REFRIGERATOR
Model WRS588FIHZ04
Near Kensington, MD 20895
"Cx complaint right door noisy, no ice.Confirmed noisy cam on Rc door.Rqan test 44, ended with 2-3 (switch or motor issue. Bin switch and on/off switch ok. Icemeker only got power intermittently and by moving the door. Confirmed steady 13Vdc at door wiring connection (black/red wires. Unit needs new door. Ordering Fc door (SS) W11566705. Pre id cam to be used on return and the icemeker too just in case. Asked cx to inspect the door at the arrival and then to give us a call. **2nd TECH** is needed in order to feed tubes and wires trough the hinge and avoid any damage; ordrng 1 W11566705 (Fc door) and 1 2nd tech"
We serviced a
KITCHENAID REFRIGERATOR
Model KUIC15NRXS2
Near Kensington, MD 20895
"Cx complaint water leak. Turned water on, found leak from smart valbe/tube connection. Attempted to replace smart va;ve but found tube worn right at the connectio with the valve. Unit needs tube and valve. Ordering tube WPW10217922. Pre id smart valve to be installed on return; ordrng 1 WPW10217922 (tube)"
We serviced a
WHIRLPOOL WASHER
Model MVW7232HW0
Near Kensington, MD 20895
"Replaced parts, ran a calibration cycle and then a test cycle. The unit worked as designed."
We serviced a
WHIRLPOOL WASHER
Model MVW7232HW
Near Kensington, MD 20895
Customer complaint unit is not latching. I found the striker is bad and the latch is not locking. REplace both striker and latch. Tested unit is back to normal operations.
We serviced a
WHIRLPOOL REFRIGERATOR
Model WRT518SZFM02
Near Kensington, MD 20895
"CX complaint frost in the Fc, temp too warm in the Rc, loud noise.Confirmed loud noise from evap fan, it is not running to correct speed. Found also frost build up on evaporator. Ordering thermistor W10316760, thermistor WPW10384183, fan motor WP2315539, blade WP2163777 and control box W11595220.; ordrng 1 WPW10384183 (thermistor) and 1 W10316760 (thermistor) and 1 WP2315539 (fan motor) and 1 WP2163777 (blade) and 1 W11595220 (control box)"
Telly
Kensington, Maryland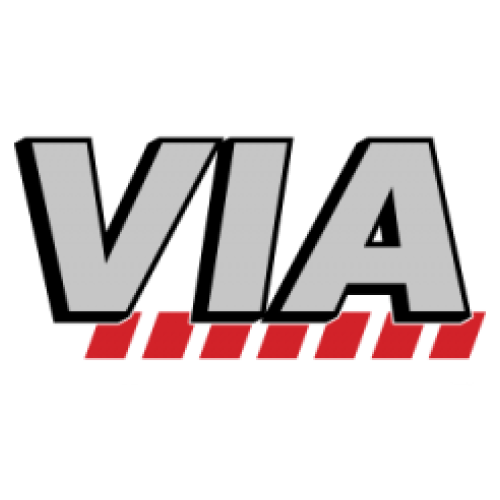 07/27/2022
Promptly completed service work.
Overall Experience