Appliance Repair Herndon Virginia
VIA INC Rated 4.4 out of 5 stars based on 16 customer reviews
We serviced a
WHIRLPOOL FREEZER
Model WRX735SDHZ08
Near Herndon, VA 20170
"CX complant . Door cracked. Prior diagnosis found unit needs freezer door. Using all existing hardware , Handle bolts , handle , Gasket and door screws. Attached door to freezer. Made sure gasket grabs all the way around to seal . Job completed. Old door brought back for pickup by night driver. RB"
We serviced a
JENN-AIR RANGE
Model JDRP548HL01
Near Herndon, VA 20170
"CX complant. When on simmer things boil., finish peeling off oven and oven too hot. Inspeted unit and found something had boiled over in oven and bubbled up on bottom of oven lining. Using my finger i was able to knock some of it off the lining of the big oven . Residue on rack of what ever boiled over, Checked each burner on low simmer and nice even smalll flames all the way around . Did a 350 preheat in larger oven and oven heated in normal time but was actually 44 degrees hotter than 350 set point . No adjustment for calibration. Ordering sensor , UI and appliance manager. Two of each in stock upper marlboro. RB; ordrng 1 W11492266 (ui) and 1 W10859573 (sensor) and 1 W11317944 (appliance manager)"
We serviced a
KITCHENAID RANGE
Model KFGC506JSS05
Near Herndon, VA 20171
CX complant. Rack in oven tough to pull out. RF and LF burners dont ignite good and grate cracked . Inspected unit and found wok ring cracked defective . Ordering grate with ring. Adjusted burner head so igniter is more centered in burner head and adjusted burner head for quicker ignition . Found roll out rack in oven missing bearings and wont roll out. Rack is jammed in place. . Parts not in stock. Further work needed. RB; ordrng 1 W11496903 (rolling rack) and 1 W11380124 (grate with ring)
We serviced a
MAYTAG RANGE
Model MER8800FZ5
Near Herndon, VA 20171
"CX complant LF burner dosent work . Inspected unit and LF burner switch is mushy. Replaced switch , LF burner still dosent work. Found element is open where wire harness connects to element . Changed element and tested unit. All burners working as designed. Job completed, RB"
We serviced a
WHIRLPOOL RANGE
Model WFE505W0JZ1
Near Herndon, VA 20170
"CX complant. Range top not working. Inspected unit and found all burners with the exception of the right rear function as designed , Will need the switch . All other burners cycle correctly . Part in stock Further work needed. reported findings to tech line. RB; ordrng 1 WP3149404 (switch)"
Oak Hill VA
Herndon, Virginia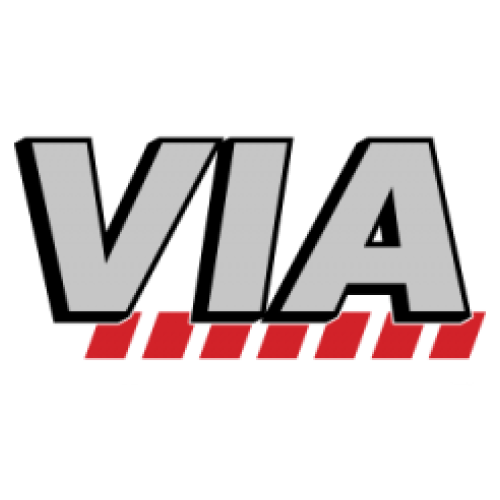 08/24/2023
The VIA technician was training another person during our repair. That's fine and needs to be done for your operation to work.. The operation of the replacement part since that repair, however, has raised questions about the repair/training process. The "Normal Wash" cycle now takes over 2 hours with no options selceted vs the 71 minutes shown in the operation manual. I don't know if that is a result of the repair or the part itself. Likewise the "Light/China" also takes over 2 hours to finish vs the 77 minutes in the operations manual. In my mind fighting VIA or the Home Warranty company over this probably isn't worth the effort, as the unit is 14 years old and will likely be replaced in a few years. But I fell you should know about this situation.
Overall Experience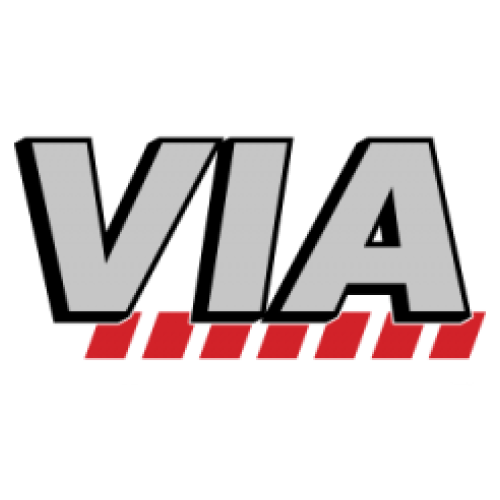 06/28/2023
Christian leveled our refrigerator perfectly.
Overall Experience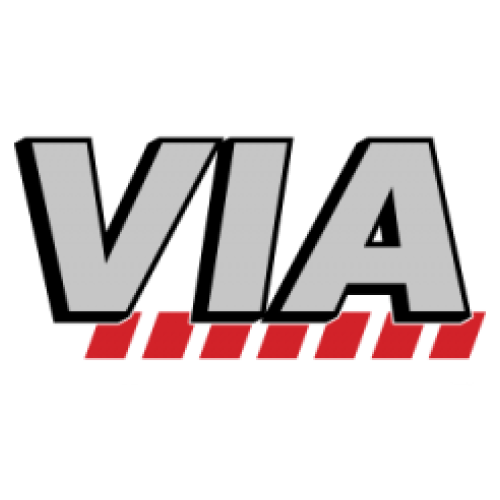 05/18/2023
Great job. On time and everything works perfectly. GREAT TECHNICIAN!!!!
Overall Experience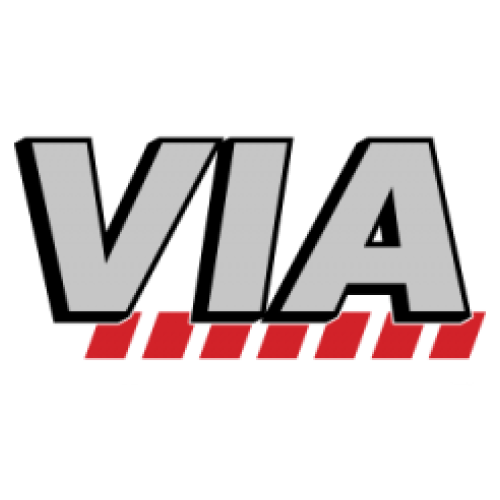 04/20/2023
Jason was on time, courteous, very good communication skills, and fixed the problem in the time he expected it to take.
Overall Experience
kelleyaj
Herndon, Virginia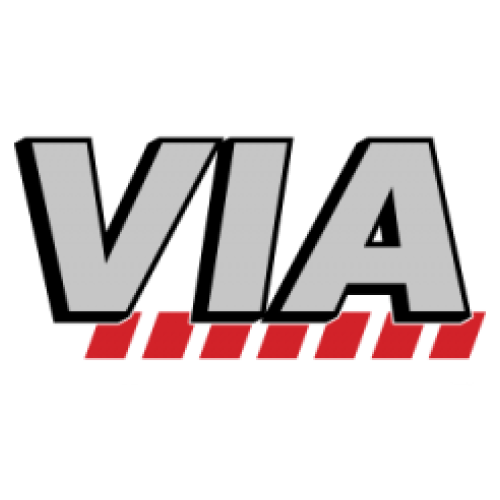 03/09/2023
Overall Experience