Appliance Repair Haymarket Virginia
VIA INC Rated 5.0 out of 5 stars based on 2 customer reviews
We serviced a
MAYTAG WASHER
Model MVW7230HW0
Near Haymarket, VA 20169
"multiple dents on left side of cabinet, creasing top and bottom edges. unit will need new cabinet. within 30 days of purchase, ordering cabinet; ordrng 1 W10677265 (cabinet) and 1 2ndtech (2nd tech)"
We serviced a
WHIRLPOOL WASHER
Model WFW5620HW3
Near Haymarket, VA 20169
"replaced rails and magnets, drawer staying closed."
We serviced a
KITCHENAID REFRIGERATOR
Model KRFF507HPS02
Near Haymarket, VA 20169
ice build up at bottom of icemaker test 57 passed fill test good not the entire bin freezing but ice on bottom of icebin found ice door gasket in up right not seating against door ordering ice door ice maker and vavle gaskets to fridge section properly seated ice chute closing correctly after paddle is pressed; ordrng 1 W11268536 (ice door) and 1 W11579560 (icemaker) and 1 W11482383 (dual valve)
We serviced a
KITCHENAID REFRIGERATOR
Model KRFC704FPS05
Near Haymarket, VA 20169
drawers not closing properly reinspected unit found base not seated correctly and causing unit to bow forcing drawers to not sit evenly and also found closer on right side no seated in proper position corrected now drawer staying closed replaced damaged platter shelf
We serviced a
WHIRLPOOL DRYER
Model WED5620HW2
Near Haymarket, VA 20169
Inspected the unit. Found that the cx is saying that the Dryer isn't Drying Clothes. Ran Service Diagnostics on the unit. Error Codes are 8:88 = No error codes. I then checked the operation of the unit. In the Normal Cycle. Dryer has no Heat. Checked power to the unit. L1 to N = 121.3 Volts. L2 to N = 122.2 Volts. L1 to L2 = 244.6 Volts. Checked the Heater Element. Found one of the Harness Wires to the Heater isn't Connected. Plugged in Harness. Tested the unit. Unit is now Heating. Unit is working as Designed. ( Referred the cx to read the Use and Care about using Cycles. Advised to use Time Dry for there cycles. Explained about the moisture sensor.)
Lo Harden
Haymarket, Virginia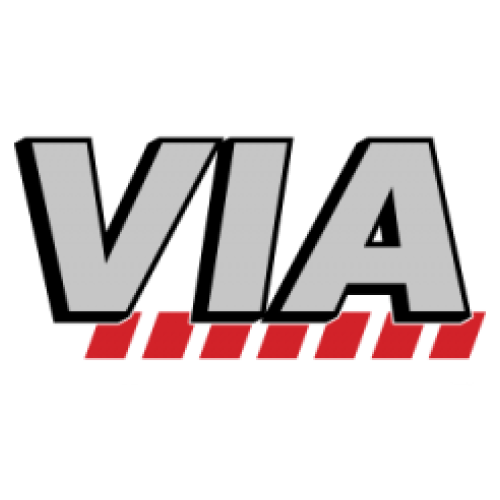 07/27/2022
Overall Experience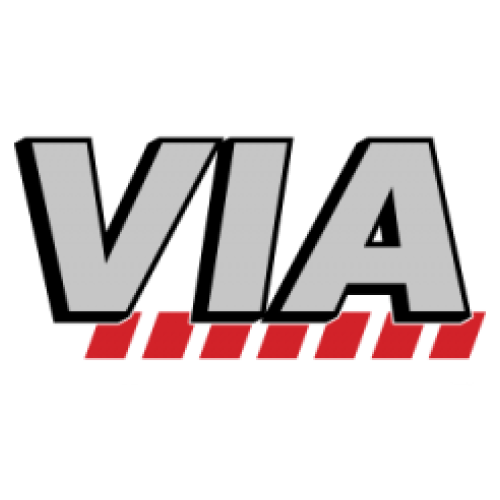 06/29/2022
Daniel came in and took care of the problem.
Overall Experience