Appliance Repair Hallam Pennsylvania
VIA INC Rated 5.0 out of 5 stars based on 1 customer reviews
We serviced a
WHIRLPOOL REFRIGERATOR
Model KRMF706EBS01
Near Hallam, PA 17406
"arrived for repair.. seen rc evap completley frozen over defrost issue, also checked fc evap for proper frost pattern both completely frosted and full frost pattern.. unit is cycling properly in test 4 3 way valve also called TL spoke to bruce checked amp draw to compressor 2.5 and inside spec range per their range no ice on suction line today TL wants to get tech pointer #w11092686 and cx is calling for any additional auth from KA.; saved tckt"
We serviced a
WHIRLPOOL REFRIGERATOR
Model KRMF706EBS01
Near Hallam, PA 17406
"CX complaint is that the FC has lost cooling. I found temps in the FC at 27 degrees (temp taken with multi metter thermacoupling). I was able to access the compressor compartment and found that the compressor line into the unit is covered with 1 inch thick ice (please see SDQP's). Per Wp Tech Line, unit has a possible restriction in the FC . I am ordering all Seald system components . Parts and labor are covered under a 5-10 year limited warranty. I spoke to parts ordering and a 3 call count return visit has been set for 5/9/23; ordrng 1 W11492867 (RC evap coil 13@tribs) and 1 WPW10608485 (EC evap coil 5@tribs) and 1 WPW10143759 (Drier filter) and 1 W10832994 (compressor 15 @tribs) and 1 3callcount (3 call count)"
We serviced a
WHIRLPOOL REFRIGERATOR
Model KRMF706EBS01
Near Hallam, PA 17406
"Replaced parts per previous tech, the shelf lights began to blink on and off. Contacted TL and went back to the board and found the bundle of wires had been pinched. Fixed wires and the shelves no longer blinked. Unit began to cool. Unit checks good"
We serviced a
WHIRLPOOL REFRIGERATOR
Model KRMF706EBS01
Near Hallam, PA 17406
"arrived and unit had cooling turned off since sunday and when re,poved iunit out to open compressor region found the unit drain pan completely filled with water and idication of defrost??? turned cooling on and watched and found the evap gain a full frost pattern while calling WP the unit compressor turned off and turned back on the same time the evap fan motor twitched and tried to turn.. called TL spoke to unit brandon start device possible rc fan motor perv TL NO TAP IN SYSTEM after all checks found no idication of replacing SS parts and see after couple weeks how temps hold."
We serviced a
KITCHENAID DISHWASHER
Model KDTE234GBS0
Near Hallam, PA 17406
I was able to access and replac ethe sump&motor . I then tested then untin and unit test good. I collected $120.00 for labor charges via credit card.
Maria
Hallam, Pennsylvania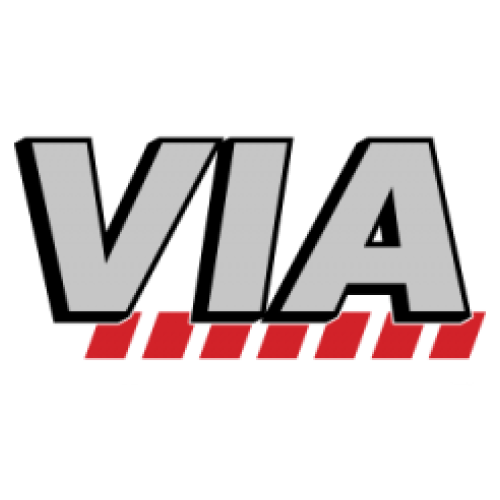 04/21/2023
Sal was friendly and efficient! Great team to work with for your repairs!
Overall Experience