Appliance Repair Greenbelt Maryland
VIA INC Rated 5.0 out of 5 stars based on 1 customer reviews
We serviced a
MAYTAG REFRIGERATOR
Model MRT118FFFH01
Near Greenbelt, MD 20770
cx complaint unit is to cold.inspected unit and got temps of fridge 42 and freezer 2.unit has proper frost pattern.advised cx anything in front of vents are gonna be colder and and anything below.thermistor in fridge is reading in range per tech sheet.adjusted temps.advised cx to call if anything changes
We serviced a
WHIRLPOOL RANGE
Model WFG550S0HZ0
Near Greenbelt, MD 20770
cx complaint unit not heating and not working in a cycle. installed control and tested to 350 unit preheated well and job is completed.
We serviced a
MAYTAG RANGE
Model MGR8800FZ0
Near Greenbelt, MD 20770
"CX complaint: smelling gasInspected unit, used gas sniffer around burners, bake, and broil element. Only got a slight reading when turning on gas and putting the sniffer nose right up against the flames. DID not smell any gas what so ever. Only time gas smell was present, was when testing the bake element. it would ignite and then shortly after turn off the flame. when i went to look behind the unit, i found mouse droppings everywhere, and after further inspection i found mouse droppings inside the insulation of the cooktop and a chewed/broken wrie to an igniter. Tried to contact safety with my findings and they were closed for the day. Took my pictures and uploaded to job and left. called TL and documented down the street from the house. SPoke to Andy on TL,"
We serviced a
WHIRLPOOL WASHER
Model WTW5000DW3
Near Greenbelt, MD 20770
Customer complaint unit is not filling with enough water. The customer showed the setting of heavy and the unit is not filling hig. I explainde that the unit is energy saving and water saving that it will not fill with higher levels of water if is not on bulky items or deep water wash. Also i tested the unit and found the hot water on cold and cold on hot. swap the hoses and not error codes. Completed a test cycle and ran test on deep water. And the unit filled with water and customer said that tahat was better. But i riminded him that the unit will not fill with a lot of water so even on deep water the unit may not god over the cloth. I also showed him how to load the unit. Unit is back to normal operations.
We serviced a
WHIRLPOOL RANGE
Model KFID500ESS02
Near Greenbelt, MD 20770
Customer complaint door handle is coming off. I removed the top oven door and tighten the screw. The unit is back to normal operations.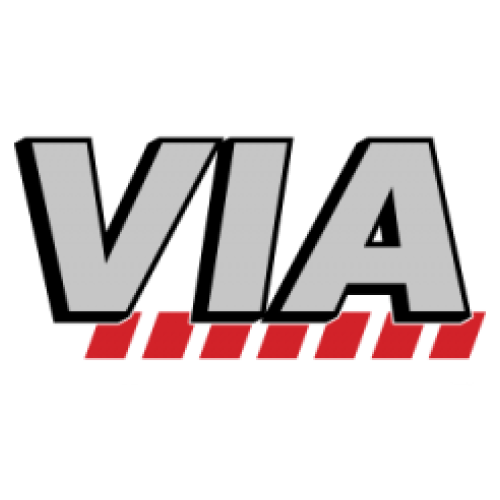 08/03/2022
send him again for service
Overall Experience