Appliance Repair Glen Burnie Maryland
VIA INC Rated 5.0 out of 5 stars based on 2 customer reviews
We serviced a
WHIRLPOOL REFRIGERATOR
Model WRS588FIHZ04
Near Glen Burnie, MD 21061
cx complant of noise in unit found the new damper that was installed is making alot of noise need new damper; ordrng 1 W11236851 (damper)
We serviced a
WHIRLPOOL FREEZER
Model WZF34X16DW06
Near Glen Burnie, MD 21061
"cx complaint unit making intermittent vibrating noise. inspected unit and verified complaint. found bottom of drier touching metal that back cover screws into. put piece of foam between drier and metal to prevent vibration. also noticed unit makes similar noise if you shake it or lean on it, seems its just the frame of unit squeaking and only makes noise while moving whole unit and cx said thats not the noise but the drier vibrating was it. tested unit, no more noise. unit is now working properly"
We serviced a
MAYTAG REFRIGERATOR
Model MSB27C2XAM00
Near Glen Burnie, MD 21061
Cx complaint is the units lights are strobing. I found the main LED module is bad causing all lights to strobe and one LED missing out of the 4 lights on one of the other RC led light assembly. I replaced both RC lights and tested unit. Unit is now working properly. I called tech line to document. Fine also explain to me that the unit was offered to be bought out because the door was no longer available. But still documented repairs.
We serviced a
WHIRLPOOL REFRIGERATOR
Model WRS322FDAM04
Near Glen Burnie, MD 21060
RePlace freezer and refrigerator light assembly. Tested units now working properly.
We serviced a
KITCHENAID HOOD
Model KVWB400DSS3
Near Glen Burnie, MD 21061
" cx complaint unit not powering on at all, verified good voltage at outlet and junction box connections 122vac L1 to neutral and L1 to ground at all points including all the way to connector for control. when the control is plugged in and i manipulate the harness side of that connection internakl the unit the connection can be made and then broken repeatably wiggling the wiring on the harness side of the connection, the unit needs a new main harness which is not a serviceable part, called techline to document and was given a file #. unit is being sent to review, job complete"
Helen
Glen Burnie, Maryland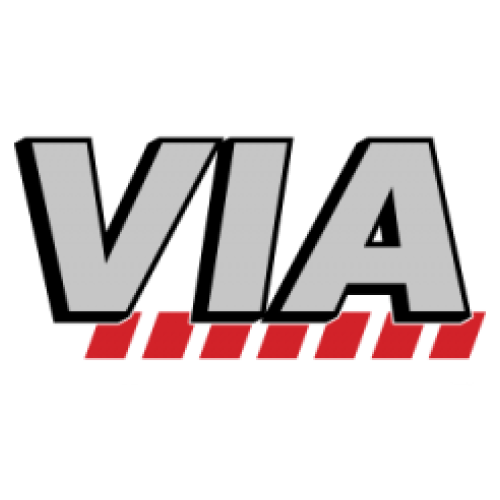 07/27/2022
Overall Experience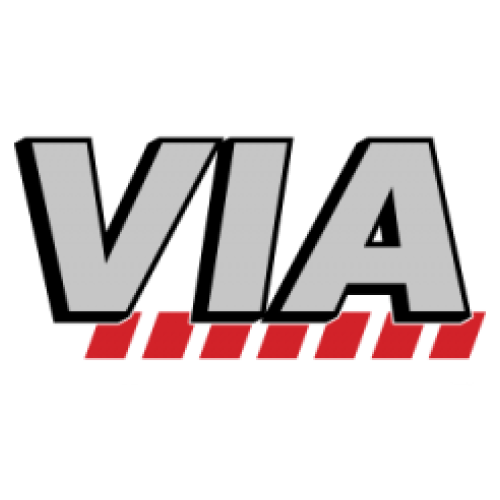 06/21/2022
Overall Experience