Appliance Repair Gambrills Maryland
VIA INC Rated 4.5 out of 5 stars based on 2 customer reviews
We serviced a
KITCHENAID RANGE
Model KFEG500EWH4
Near Gambrills, MD 21054
"cx complaints over running too cold, cooktop hot surface light goes off too soon, and convection fan not working. inspected unit, convection fan is working, advised cx it cycles on and off and turns off when opening the door. temp sensor reading 1100 ohms at room temp(80), not shorting to casing. preheated unit to 400 with thermocouple on center rack, finished preheating at 368 and running 15-20* too cold after preheating but would intermittently let temp drop down to 368. tested burners individually and LF burner turns hot light out at 200, should be 150. other burners turned off at 150. called techline, sr#7734163523. was advised to replace control for oven and LF element. replaced control, advised cx to monitor and let us know when we come back for element if we need to offset oven.; ordrng 1 W10823727 (LF element)"
We serviced a
WHIRLPOOL DISHWASHER
Model MDB9959SKZ
Near Gambrills, MD 21054
"cx complaint unit leaking found element failed causing leak, replaced element and tested unit. called techline to document and providied cx with file number to call cx service to move forward with damage claim. collected 120 service call by cc parts and labor covered under scode for element replacement service pointer."
We serviced a
WHIRLPOOL REFRIGERATOR
Model KRFF507HBS03
Near Gambrills, MD 21054
"Cs water accumilates on the fc door gasket everyday. I inspected unit, icemaker doesnt over fill, dispenser not dripping,all door gaskets are sealing, ice door opens ands closes good. Cs they leave the door open while they cook sometimes. Notice some ice build up on the bottom of the ice container. Some water marks on the Fc door under the catch tray like water over flows the catch tray. Inspected unit, found ice build up blocking the ice door. Cleared ice , Unit is working properly. cx she will keep an eye it."
We serviced a
MAYTAG WASHER
Model MVWB835DW5
Near Gambrills, MD 21054
"cx complaint unit not starting a cycle properly, found lid is split on the left side causing the lid to not close properly and therefore not start. qouted cx for lid replacement 484.22 total cx declined repair at this time 120 service call collected"
We serviced a
WHIRLPOOL REFRIGERATOR
Model GI6FDRXXB02
Near Gambrills, MD 21054
"installed new door water tube and ichute seal, pulled unit out to installed updated drain tube and found it already has been replaced. collected 110 labor by cc. job complete."
Madncdow
Gambrills, Maryland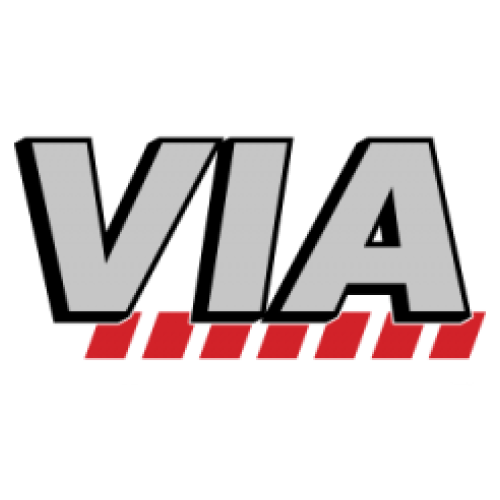 08/03/2022
Technician was knowledgeable, courteous and fixed our issue promptly. He missed his window by an hour which wasn't a big deal. Your technician tracking app wasn't a lot of help. I would use your services again and I would recommend it to others.
Overall Experience
Mwfsr
Gambrills, Maryland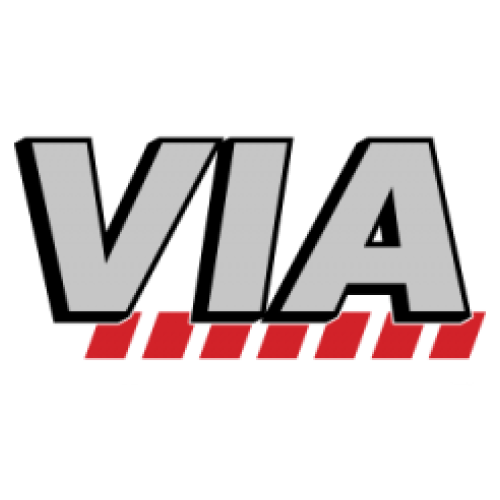 08/03/2022
Thought service was great. Kevin was very courteous, knowledgeable n efficient.
Overall Experience