Appliance Repair Falls Church Virginia
VIA INC Rated 5.0 out of 5 stars based on 2 customer reviews
We serviced a
MAYTAG RANGE
Model MER7700LZ2
Near Falls Church, VA 22042
cx complained of shattered cooktop. Installed new cooktop and there is no longer any damage. Job complete
We serviced a
WHIRLPOOL WASHER
Model WTW7500GW0
Near Falls Church, VA 22046
"Cx complained the unit made noise in spin. Installed new gearcase, slider and rotor and tested in spin and there is no longer any noise. Job complete"
We serviced a
WHIRLPOOL WASHER
Model WFW5090JW0
Near Falls Church, VA 22043
Cx complaint unit door is locked. Inspected unit found unit mid cycle. Ended cycle unit drained and door unlocked. Advised cx how to use unit. Unit is working as designed.
We serviced a
WHIRLPOOL DISHWASHER
Model WDF520PADM9
Near Falls Church, VA 22046
CX stated DW arrived damaged. Called office to cancel
We serviced a
AMANA REFRIGERATOR
Model ASI2175GRS07
Near Falls Church, VA 22042
CX complaint unit keeps frosting over on back wall in freezer. Arrived to unit today and found frost on back wall. Inspected control board and found double sticker. Replace control with new one and replace thermistor as stated by previous tech installed all parts plugged unit back in and unit started cooling along as fan moving as well. Unit is now working as intended. Job complete.
Harvey
Falls Church, Virginia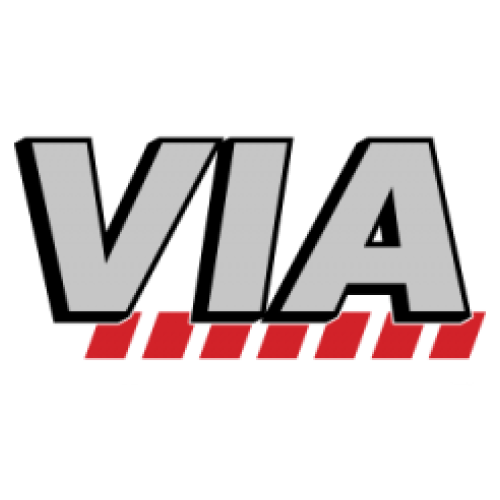 08/05/2022
David addressed the problems I've experienced with a recently purchased Whirlpool refrigerator, following prescribed repair protocols. He was able to make some of the changes needed. Like two other techs who responded to my request the same problems remain. I have concluded that there is a design flaw in the refrigerator and expect to make a warranty claim. Bottom line: The problems cannot be satisfactorily repaired; they require a replacement.
Overall Experience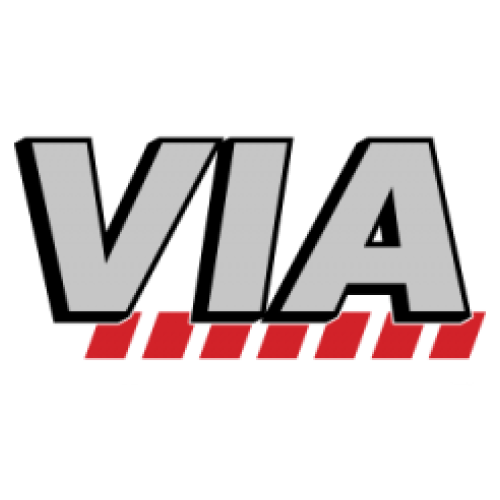 06/22/2022
Excellent service
Overall Experience