Appliance Repair Falls Church Virginia
VIA INC Rated 5.0 out of 5 stars based on 2 customer reviews
We serviced a
JENNAIR MICROWAVE
Model JMC2430DS00
Near Falls Church, VA 22043
CX complaint MW not heating. Had a recent service by another company & they replaced 'door sw' Test door switches & tried diagnostics. Measured 120V at yellow 4903 relay when door is closed. Zero voltage when opened. No voltage to blue wire 4903. Called techline. CX paid in full. > JJ; ordrng 1 W10815465 (MW Apl Mgr 154.43)
We serviced a
KITCHENAID REFRIGERATOR
Model KBBR306ESS00
Near Falls Church, VA 22043
Cx complaint they cannot remove filter. Inspected unit they had removed the filter cap and cant remove the filter. Removed old filter and installed new filter cx had and instructed them how to replace filter cap. Advised cx how to replace filter and how to reset filter led. Built in ref 2 year warranty.
We serviced a
WHIRLPOOL DRYER
Model LDR3822PQ3
Near Falls Church, VA 22043
CX complaint DRYER gap in drum opening lets items fall thru during dry cycle. Replaced parts & checked for misalignments or bent frame components. Made sure to assemble parts together so drum is squeezed in. Test DRYER heats & check for gap with door closed & drum spinning > JJ
We serviced a
KITCHENAID REFRIGERATOR
Model KRFC704FPS00
Near Falls Church, VA 22043
"CX complaint FRIGE RC warm temps, Cleared all ice. RC evap has signs of freon leak. Mastic is falling apart & corroded copper lines. See SDpics. Ran test 38 100%. Only 1st row of evap is frosting. Cleared drain hole. Check condenser for leak. 3CountSealSyst Labor60months /Parts120months > JJ; ordrng 1 3CountSealSyst (3CountSealSyst) and 1 W10865322 (evaporator RC) and 1 W11109499 (drier-tube) and 1 W10865728 (condenser) and 4 W10913906 (coupler)s"
We serviced a
WHIRLPOOL REFRIGERATOR
Model WRB329DMBM03
Near Falls Church, VA 22044
Cx complaint door is swinging open and door still is to hard to open. Inspected unit and found door was still pretty hard to open. Pulled unit out and removed drain line. Performed service pointer W11604003. Re installed drain line and tested unit. Now much easier to open. Checked the leveling of unit and found front to back we were pretty level and left to right we were about 1/16 off favoring the right side. Re leveled unit and now door doesnt open as fast. Unit is now working as intended.
Harvey
Falls Church, Virginia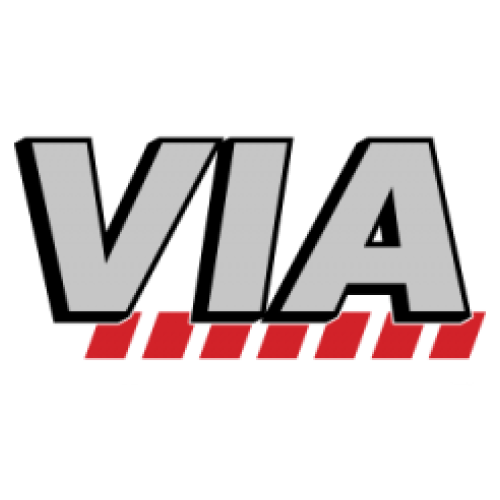 08/05/2022
David addressed the problems I've experienced with a recently purchased Whirlpool refrigerator, following prescribed repair protocols. He was able to make some of the changes needed. Like two other techs who responded to my request the same problems remain. I have concluded that there is a design flaw in the refrigerator and expect to make a warranty claim. Bottom line: The problems cannot be satisfactorily repaired; they require a replacement.
Overall Experience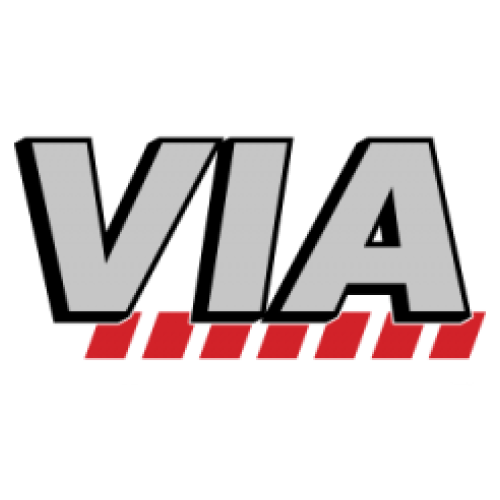 06/22/2022
Excellent service
Overall Experience