Appliance Repair Enola Pennsylvania
VIA INC Rated 5.0 out of 5 stars based on 1 customer reviews
We serviced a
KITCHENAID DISHWASHER
Model KDFE204KPS0
Near Enola, PA 17025
i was able to access unit and replace the dispenser as per previous tech. tested unit and found dispenser now opens. unit checks good.
We serviced a
KITCHENAID REFRIGERATOR
Model KRFC704FPS04
Near Enola, PA 17025
"cx complaint unit is building ice at bottom of RC. inspected unit and found pool of frozen water at bottom of RC. found unit falls under the Technical Service Pointer #: W11329116C. unit will need defrosted along with control and evap cover replaced ordering 1 (W11167902), 1 (W11450890). control is BO, called TC to get the part exparted. po on the part will be the cx po#. please call cx once parts come in.; ordrng 1 W11167902 (cover-evap) and 1 W11450890 (control)"
We serviced a
KITCHENAID DISHWASHER
Model KDFE204KPS0
Near Enola, PA 17025
Cx complaint is that the dispenser is not opening. Upon arrival I found an F10 E1 error code. I then rant the diag test and found that the dispenser did not open. part was Pre Id'd but did not receive. I am reordering the part. I was able to schedule the return for Monday 7/18 AM Preference.; ordrng 1 W11412300 (Dispenser)
We serviced a
WHIRLPOOL REFRIGERATOR
Model WRF767SDHZ03
Near Enola, PA 17025
Cx complaint is that the unit is making a buzzing noise and not cooling. Upon arrival I found that the compressor was not starting. I tested the compressor and found that it is reading inrange. I found that it is seized up. I called MM to verify the diag. I am ordering a ss repair with a 3 call count. Please contact cx when the parts are avialable to schedule the return visit.; ordrng 1 W11574734 (Compressor) and 1 W11504431 (Coupler (Suction-Cond.)) and 1 W11504415 (Coupler) and 1 W11506621 (Coupler (chrg tube to comp)) and 1 W11506635 (Valve) and 1 W11598434 (Evap) and 1 W11506620 (Cap tube to evap) and 1 W11504450 (Cap to evap) and 1 W11109499 (Drier) and 1 3callcount (3 call count SS)
We serviced a
N/A N/A
Model WTW6400SW1
Near Enola, PA 17025
"cx complaint when starting unit within 30 secs of starting cycle unit displays a F1 code and wont do anything else. inspected unit and tried a cycle and got f1 on display. entered into diag and found error f68, f32, f84. tried to run a auto test and found the unit started then stopped and displayed a F1. unit needs main control board (W10112112). control board is no longer available.; ordrng 1 W10112112 (control unit assy)"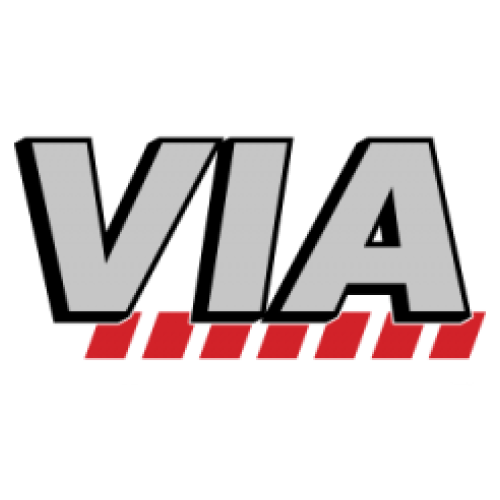 08/02/2022
Overall Experience