Appliance Repair Columbia Maryland
VIA INC Rated 5.0 out of 5 stars based on 4 customer reviews
We serviced a
KITCHENAID REFRIGERATOR
Model KRFF507HPS00
Near Columbia, MD 21044
"Customer complaint unit just stop cooling and everything in the freezer thawed and the refrigerator food went bad and warm. I tested the unit and found the compressor is not turingn on. Tested and the starting device is energizing the comprezzor vibrates but is not full power is varely running amps jump to 7.5. Complressor winding are reading but internally it seems tpo be lock because it a very low vibration. ORdeing comnpressor, dryer and coupler. Collected 120. parts and labor covered by entitlement. Called office and schedule dfor the 27th july.; ordrng 1 WPW10466675 (compressor) and 1 WPW10143759 (dryer) and 1 W11506635 (Coupler)"
We serviced a
KITCHENAID REFRIGERATOR
Model KRMF706ESS01
Near Columbia, MD 21045
cx complant of unit not cooling in fridge inspected fridge at 50 hooked up gages andran test 4 when it got to step 3 compressor running suction line from freezer started to frost up valve is not closing all the way and willl need to be replaced ss tec only; ordrng 1 W11575003 (3 way valve) and 1 WPW10143759 (dryer)
We serviced a
WHIRLPOOL WASHER
Model WFW3090JW0
Near Columbia, MD 21045
"Customer complaint unit is not starting it only tried to drain. Keeps drainning as if it was full of water. Pressure switch tested good. The board is not reading the pressure switch. Ordering Control, UI, Door lock and pressure switch. Call custoemr when part is available.; ordrng 1 W11574590 (Control) and 1 W11044866 (switch-wl)"
We serviced a
WHIRLPOOL DISHWASHER
Model WDF520PADM9
Near Columbia, MD 21045
"cx complaint went to use for 1st time since remodel no water , found no water entering of valve buzzing, removed toe kick found valve connector on floor, reinserted connection, tested all ops ok"
We serviced a
WHIRLPOOL DRYER
Model WED4815EW1
Near Columbia, MD 21045
"cx complaint turned timer and heard spark and bright light, initally found 20v BL to WH, 232 WH to RD and 232 RED to BL, rechecked at outlet got proper 118/117/236, with timer in off position terminal block reading correct, when timer turned terminal jumps to prior reading and vent becomes hot with electric, times shorted, quoted $380, cx wanted to contact whirlpool, collected $120 visa; ordrng 1 WPW10185982 (timer)"
Unklsckness
Columbia, Maryland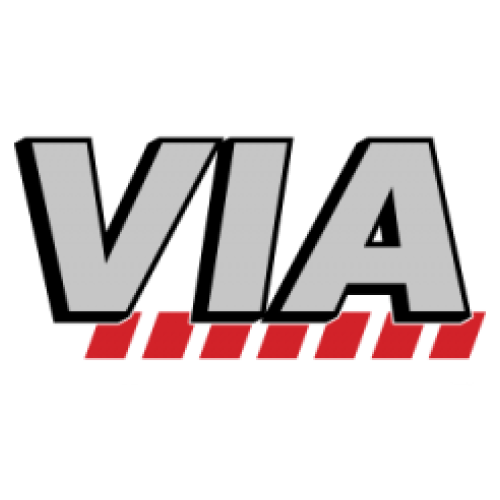 08/02/2022
Great job honest tech!
Overall Experience
William Vanderlinde
Columbia, Maryland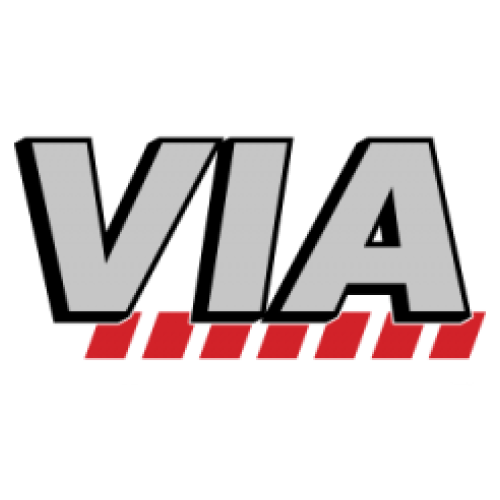 07/30/2022
I thought Andrew was courteous and did a good job, however he was not able to complete the repair, and was not able to schedule the return visit before he departed. He did say that there would be no charge for the visit because the previous repair had failed to solve the problem.
Overall Experience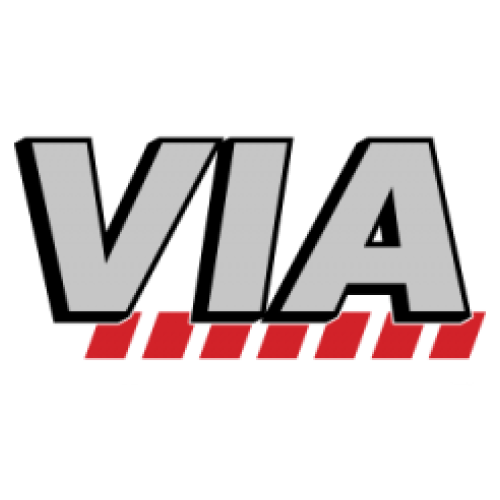 07/29/2022
Thorough, professional, friendly, competent service
Overall Experience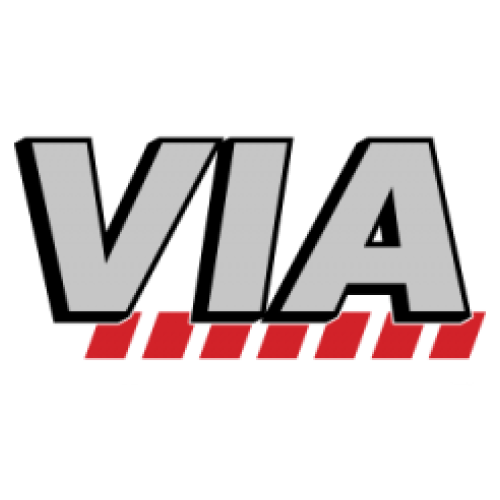 07/27/2022
Overall Experience