Appliance Repair Centreville Virginia
VIA INC Rated 5.0 out of 5 stars based on 1 customer reviews
We serviced a
WHIRLPOOL FREEZER
Model WRT311FZDW02
Near Centreville, VA 20121
"Installed the Freezer Evaporator, Couplers & Thermistor. Filled unit with Nitrogen. Unit is holding pressure. I then pulled a Vacuum on the unit. Filled the unit. Unit is starting to Cool. Unit is working as Designed. ( Any questions please check Sd Pictures.)"
We serviced a
WHIRLPOOL DISHWASHER
Model MDB8989SHZ0
Near Centreville, VA 20120
Inspected the unit. Found that the cx is saying that the Dishwasher Door will not close. I then took the Striker off of the Tub. Put striker into the Latch. Striker locked into the Latch. Checked the Door Hinges to the unit. Found Hinges are going past the 90 Degree mark. Unit will need the Door Hinges. Left Door Hinge = WP8534854 & Right Door Hinge = WP8534853. Cx paid for the Service Call Only by Check. Check is in the Blue money bag. If the cx calls back order these parts. Don't go without parts.
We serviced a
WHIRLPOOL OVEN
Model GBD307PDS7
Near Centreville, VA 20120
Unit parts is not available.
We serviced a
WHIRLPOOL DRYER
Model WED8127LC0
Near Centreville, VA 20121
"A very annoying grinding noise midway thru a cycle. Turned drum by hand, no noise heard. Run unit on time dry at 40 min. Cx says at half way point it will start making load noise. Heard noise from drier. Seams to be the belt slapping against the drum. Ordering belt and pulley.; ordrng 1 W10837240 (Pulley) and 1 661570V (Belt)"
We serviced a
WHIRLPOOL WASHER
Model WTW4816FW2
Near Centreville, VA 20121
Washer sounds like it is jumping through the cycles (banging noises). No fault codes found in unit. DID A self run test on unit. Nothing happened. Put unit in drain and spin to see if basket sway is the problem. Water valve calling for water is making pipes bamg in the walls. Unit working properly. No parts needed.
Sisi
Centreville, Virginia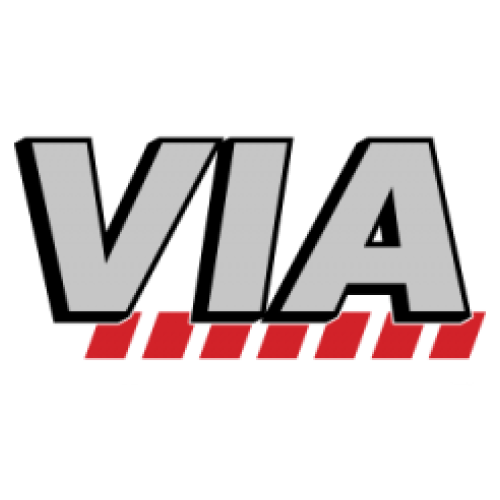 07/27/2022
Richard is a great human being and tech, we have had other techs come to fix issues with my oven multiple times, no one seemed to know how to fix it, but he was able to pin point what the issue is from the first visit. He is very caring and professional, always on time and great to talk to. We were so lucky to have met him. Would definitely recommend him to anyone!
Overall Experience