Appliance Repair Bowie Maryland
VIA INC Rated 5.0 out of 5 stars based on 13 customer reviews
We serviced a
KITCHENAID REFRIGERATOR
Model KRMF706EBS01
Near Bowie, MD 20721
"replaced the evap fan in fc defrosted all the ice that buildt up, replaced the ui tested and make sure all buttons and the IM and water worked which it did with the right side rc door i replaced the gasket and the hinge after i used the hair drier to make gaskert seal better"
We serviced a
KITCHENAID FREEZER
Model KFIS29PBMS00
Near Bowie, MD 20716
"cx complaint is the unit not cooling. cx said it worked for 1 days, made a batch or 2 of ice then it stopped cooling. unit is set to recomended. prob shows 64 in FC. compressor is running. unit is pulling .82amps when checked at the wall. UV light shows no leaks in rear of unit. couldnt find anything glowing near either evap. neither evap have any frost on them. unit still has a SS issue. i called techline to document.. reordering SS parts. schedule when SS tech when parts are available.; ordrng 1 W11457263 (evaporator) and 1 W11580434 (3 way valve) and 1 W11506635 (coupler) and 1 W10276644 (compressor)"
We serviced a
WHIRLPOOL REFRIGERATOR
Model WRF991BOOM01
Near Bowie, MD 20716
"cx complaint is poor cooling in the RC, frost in the FC and the IM not working. unit is set to 33/-5. prob shows 55/10. thermistors shows as a pass in diagnostics, FC evap fan is running but i cant hear RC fan running. E1 ice maker error code. ran harvest cycle, IM completed cycle. RC evap is covered in ice. pantry UI is dead. thermistor reads 8.8k in ice water. i called techline with my findings. they advised leaving pantry UI unplugged and see how unit runs. unplugged UI. removed frost from FC rails. gaskets are sealing. cx paid service call. shes going to give it 48hr to get to temp and see if it makes ice. she'll call back if unit doesnt make ice after 48hr.; ordrng 1 WPW10565996 (cntrl-elec)"
We serviced a
MAYTAG REFRIGERATOR
Model MSC21C6MFZ00
Near Bowie, MD 20715
"cx complaint unit warmed up stuff in freezer melted and firdge is getting warmer but now freezer is kinda working. inspected unit and found freezer at 10 degreees on bottom fridge 55 ice in freezer snapped pics. removed evap cover to find unit is having a defrost issue so checked bimetal when in ice and is 56k reading room temp, test 6 shows 02. cleared ice and gave ca quote and agreed part is instock so rescheduled for thursday 5/11/23 before ice return; ordrng 1 W11551372 (evap harness 45.90)"
We serviced a
JENN-AIR COOKTOP
Model JGD3430GB05
Near Bowie, MD 20721
cx complaint cooktop is pealing by knob and another spot by knob loks to be bubbling unit is brand new barley used she said. inspected unit and confimred finish to the black cooktop is defective and needs to be replaced before more starts chippping. ordering black cooktop and 5 black bezels for return; ordrng 5 W11544657 (bezel)s and 1 W11476216 (cooktop)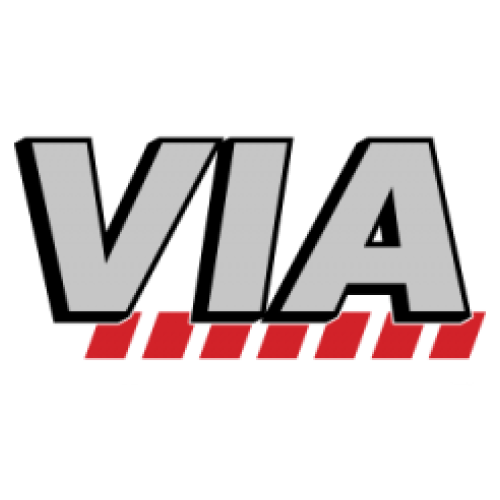 05/18/2023
professional, knew exactly what the issue was. Explained the issue and resolution in terms that were easily understandable. His predicted cost and time investment were spot on.
Overall Experience
VIA INC Satisfaction Survey
Bowie, Maryland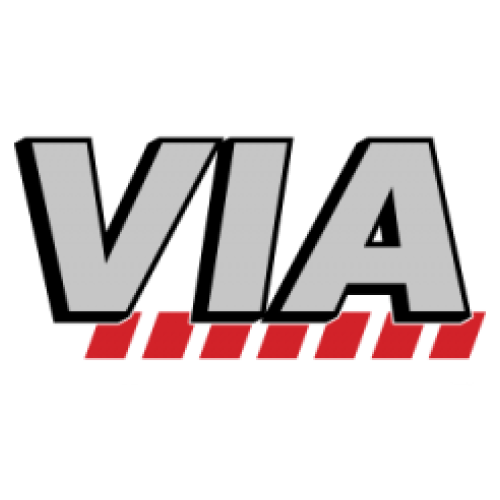 04/21/2023
The technician Israel was very professional and polite. He carefully explained the condition of my appliance and the service options as well as the overall condition. It was a pleasure to work with him.
Overall Experience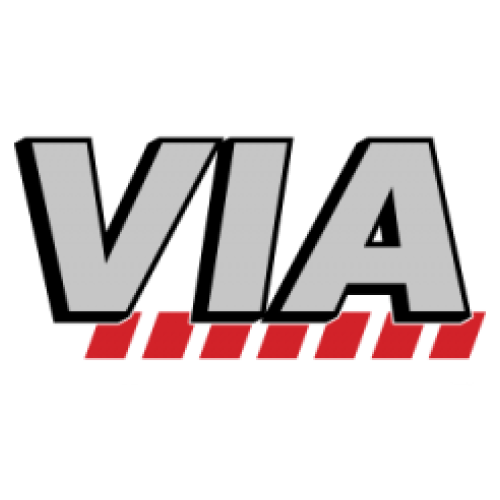 04/20/2023
Overall Experience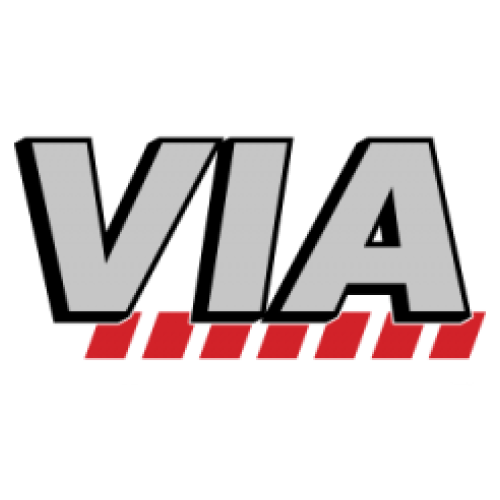 04/20/2023
Overall Experience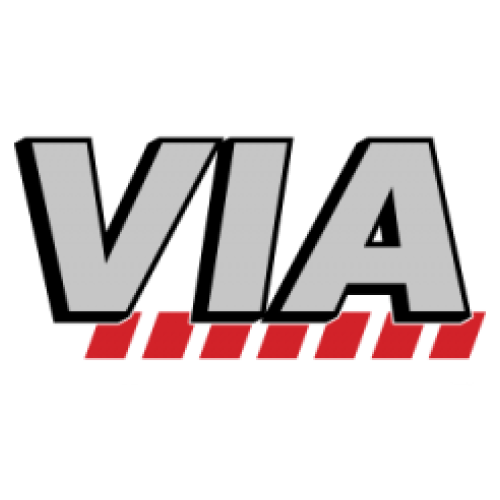 04/20/2023
Very professional A+++
Overall Experience