Appliance Repair Bowie Maryland
VIA INC Rated 5.0 out of 5 stars based on 4 customer reviews
We serviced a
WHIRLPOOL REFRIGERATOR
Model WRF767SDHZ02
Near Bowie, MD 20720
replaced ice maker then unplugged unit and plugged back in ran test 57 and it passed test 56 shows e0 and 45 filled ice maker with water. unit is good
We serviced a
WHIRLPOOL COOKTOP
Model WCE55US0HB01
Near Bowie, MD 20715
Installed new main harness and the switch was ordered twice returrn one of the switches and tested. Unit is back to normal operatoins.
We serviced a
JENNAIR COOKTOP
Model JMW2430DS01
Near Bowie, MD 20720
Installed new control panel and tested. Unit is back to normal operations.
We serviced a
WHIRLPOOL REFRIGERATOR
Model WRX735SDHZ02
Near Bowie, MD 20720
Custoemr complaint unit is still freezing the bin. Check temps and found the temps are set to -2 in the freezer and 38 in the Refrigerator. check temps and the FC is reading 1-2. Rc is in the 37s. I foiund the bin is stuck. I tried to removed. Ice cubes are still coming out and making ice. I got my steamer but but it would not come out and does not feel or look frosted. I pushed the bin and something clickedand now the bin is coming in and out. the unit may be having issues with the bin or the seal or the clips. Maybe the bin was bumped and the lock got jammed and would not move. I added some grease on the clips and small amount on the gaskets to keep the gasket from sticking or the clips from hanging. TOld cusotmer to keep an eye unit is back to normal operations. Bin is coming in and ou
We serviced a
WHIRLPOOL MICROWAVE
Model WMH31017HZ
Near Bowie, MD 20715
Customer complaint unit is not staying on and is popping the breaker. Found the unit is unplugged. Plugged unit in and the screen came on but the interiro light did not and then everyhthing went dead. I tested voltage and in getting 90 volts not enough to power the unit. I borrow an extension cord from the customer and tested. Unit ran fine for a min. Unit needs new breaker. COllected 120. Customer needs to call electrician to replace breaker.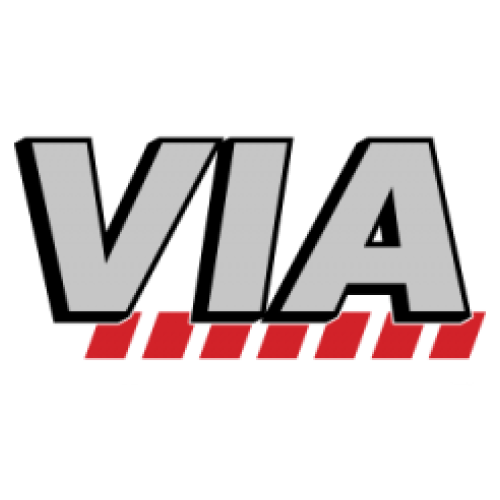 10/25/2022
Shane did a great job.
Overall Experience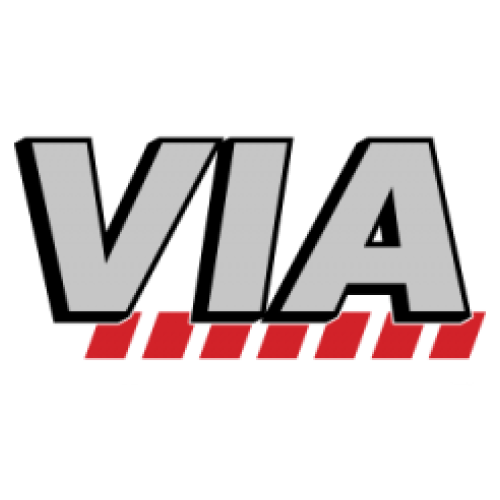 10/24/2022
Excellent service. Timely, knowledgeable and professional.
Overall Experience
Luke Scrivener
Bowie, Maryland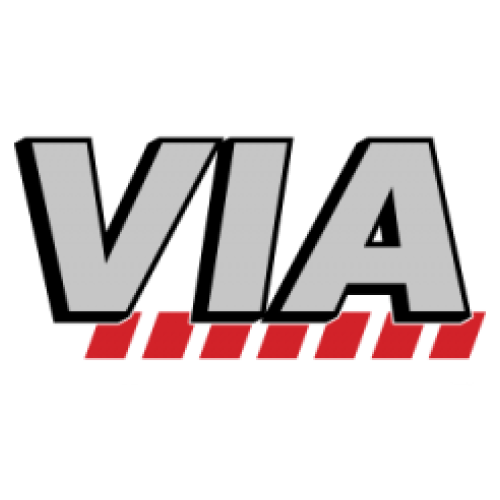 08/03/2022
Emmanuel was professional and knowledgeable.
Overall Experience
Johnstone lane
Bowie, Maryland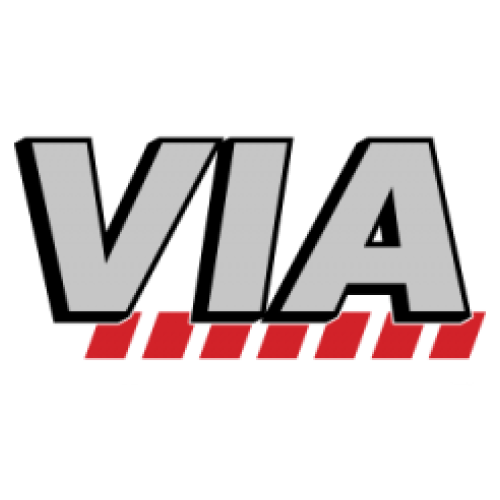 06/29/2022
As I told your tech I have been dealing with AHS and have a contract but was tried of them sending out techs who just knew nothing about my machines the tech that came I was so impressed by the knowledge he had with my machines and fixed the problem right away I will be using your company for my appliances x for now on 5 star company
Overall Experience