Appliance Repair Bethesda Maryland
VIA INC Rated 5.0 out of 5 stars based on 4 customer reviews
We serviced a
WHIRLPOOL WASHER
Model WFW90HEFW0
Near Bethesda, MD 20814
"CX complaint door locked.Confirmed complaint, locked door and indicator light blinking. Ran test mode, the door unlocked, found F5E2 and F2E3 errors. Unable to clear errors. Quoted repair $358.23 with $110 labor for door lock WPW10443885 replacement. I explained to the cx that this replacement may not fix the issue and we need to replace the UI too. Cx wants to run a quick cycle and the washer started and worked, She decided to wait on the repair. Collected $120"
We serviced a
WHIRLPOOL WASHER
Model WFW560CHW2
Near Bethesda, MD 20810
Third time I'm getting this job on my route. Maintanance tech insists telling me that the washer is IW and wants me to deal Whirlpool and solve the issue. I explained that they have to call and talk to Whirlpool.
We serviced a
KITCHENAID REFRIGERATOR
Model KRFC300ESS01
Near Bethesda, MD 20817
Customer complaint is the unit is not cooling. Expected unit found element resting on bottom right corner of evaporator and element has worn a hole through the evaporator. I found compressor and working condition. Did not need to be replaced. I replace the dryer coupler and evaporator I pulled unit into a 30-in vac. And filled unit to 5.00 Oz. Units now working properly. Customer paid for service call and labor total came to $470.00. customer paid with credit card.
We serviced a
WHIRLPOOL WASHER
Model MHW5630HW3
Near Bethesda, MD 20816
"Cx complaint wet clothes at the end of the cycle.Ran test mode, found F5 E2 error. Ran an auto test cycle, the unit worked, draind and spinned ok. Shocks seemed to be ok. Unable to check door lock harness since the unit is stacked. Cleared error and replaced door latch using v/s part. Ran a quick cycle with 5 bathroom towels as a load. The unit worked fine, the spin cycle took all the water off from the load and the error didn't come back. If the cx calls back please pre id 4 shocks W11545322 and control board W11550649 (both parts mandatory) and schedule with **2 TECH* per stacked unit.; ordrng 1 W11316250 (door latch (RI van stock)), used 1 W11316250 (door latch) from stock"
We serviced a
WHIRLPOOL DRYER
Model WED8500SR0
Near Bethesda, MD 20814
Replaced parts and ran a cycle. The unit worked as designed. Collected $125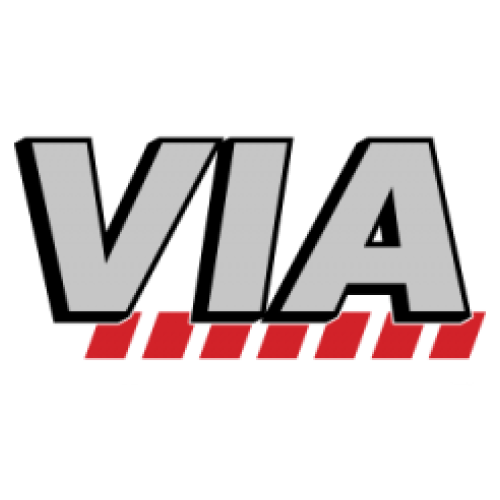 08/04/2022
Roberto was great. Knows the products and very professional. It was great to have him repair my refrigerator.
Overall Experience
Susan scholl
Bethesda, Maryland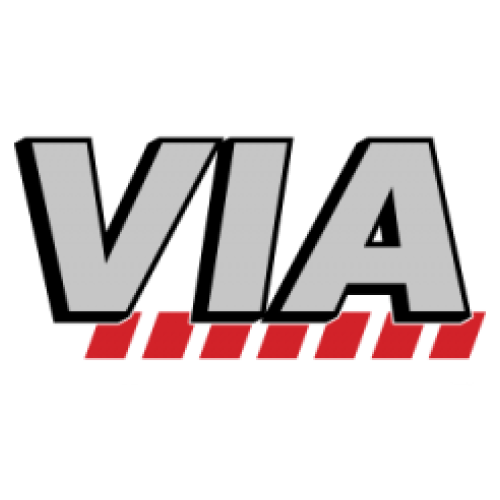 07/27/2022
This is the second time Roberto has serviced my kitchen aid ice maker. He is professional, methodical, and easy to communicate with. I will request him from now on.
Overall Experience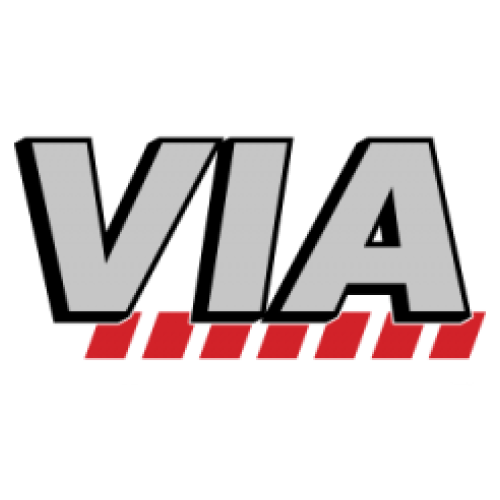 06/20/2022
Roberto was very courteous and professional. I would definitely ask for him again if I needed service.
Overall Experience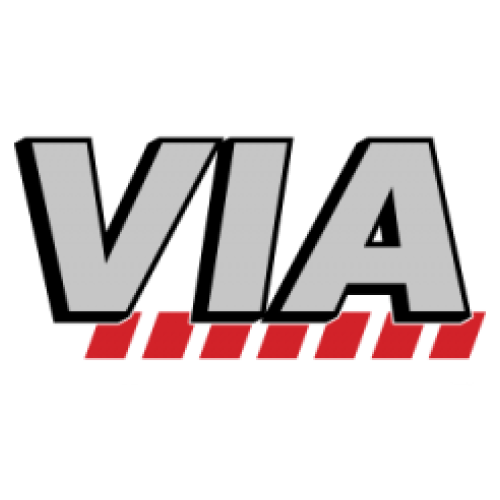 06/20/2022
Always professional and technically excellent. So happy to have found Via.
Overall Experience