Appliance Repair Annapolis Maryland
VIA INC Rated 5.0 out of 5 stars based on 3 customer reviews
We serviced a
WHIRLPOOL DRYER
Model WED5100HW2
Near Annapolis, MD 21403
cx complaint is the same as last time. unit making a grinding noise. started unit and it started making the noise within seconds. i pushed and pulled on the exhaust vent to see if it was putting pressure on anything and it didnt seem to make a difference in the noise. removed front of unit and found noise changed if i pushed on blower housing or the duct from housing to exhaust vent. i loosened everything then tightened it up snuggly. tested unit again and noise did not return. i let unit run for 10min+ and it remained quiet. cx was in a metting and did not want to be disturbed and did not want me going upstairs so i could not get recipet signed. left TY card on the unit.
We serviced a
KITCHENAID MICROWAVE
Model KMBT5011KSS01
Near Annapolis, MD 21401
"cx complaint is the unit not making any beeping noises when cycle is complete. tested unit and found it is beeping but its very quiet. i found no volume difference when unit was set to low, med or high. no matter the setting the beeps are very quiet. ordering control board for return visit. schedule when available.; ordrng 1 W11455449 (control board)"
We serviced a
WHIRLPOOL RANGE
Model WEG745H0LZ1
Near Annapolis, MD 21403
"CX Complaint: Knob stickingInspected unit, found Left front, middle and right front burner knobs sticking. was able to adjust and fix middlev and left tfront but right front still sticks. Going to Order Manifold Assembly W11356350. CX wants to contact Costco in the meantime to try to get unit replaced. CX will contact VIA if they do.; ordrng 1 W11356350 (Manifold Assembly)"
We serviced a
WHIRLPOOL REFRIGERATOR
Model ASI2175GRW07
Near Annapolis, MD 21403
"cx complaint uni9t not cooling properly due to improper defrost, found freezer evap harness the defrost wiring backed out of its connector, defrosted unit fully and installed new harness. job complete"
We serviced a
WHIRLPOOL REFRIGERATOR
Model WRF555SDFZ15
Near Annapolis, MD 21403
"unit is in warranty per receipt p.o.p. saved to quik pics. cx complaint unit making excessive noise form valve when dispensing water, replaced valve and unit tests good. job complete"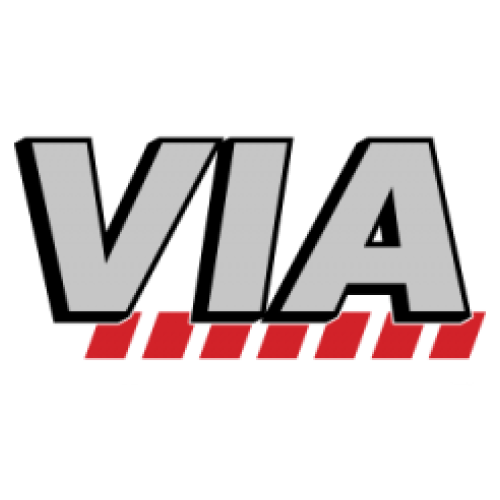 07/30/2022
The VIA service tech that came to my home was professional, courteous, knowledgeable, helpful and a great representative for your company. I hope he is sent back for my Kitchenaid swap out. Via's communications were also excellent throughout the process.
Overall Experience
Hallgary22
Annapolis, Maryland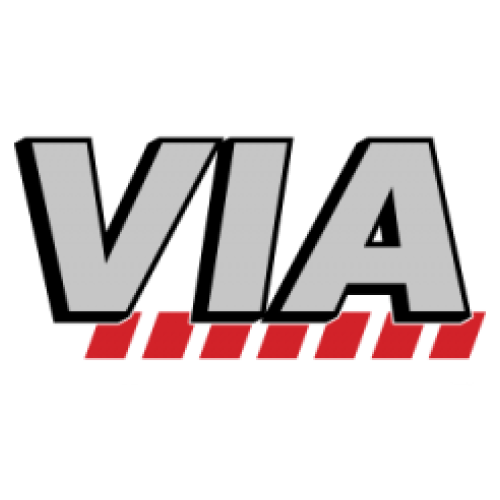 07/28/2022
Kevin was superb in all respects. He was an expert who knew refrigerators and and analyzed the the symptoms and corrected the issue we were having. He did things right and did not take shortcuts. He took great care to keep the kitchen tidy and clean as he was working. He was very careful moving the fridge in and out of its cabinet opening. He was cheerful, polite, professional and a delight to be around. We are fortunate to have had the good luck of him being assigned to our repair.
Overall Experience
James bird
Annapolis, Maryland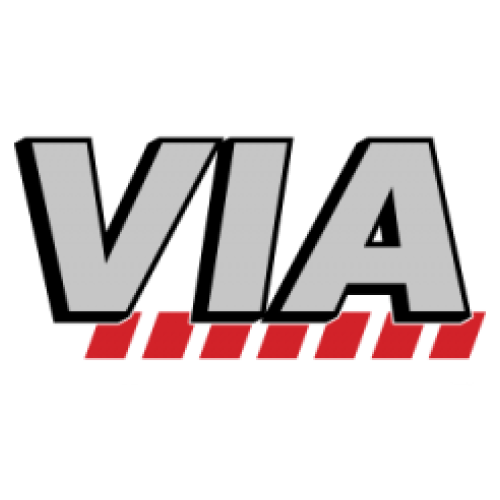 06/22/2022
Overall Experience