Appliance Repair Owings Mills Maryland
VIA INC Rated 5.0 out of 5 stars based on 1 customer reviews
We serviced a
WHIRLPOOL REFRIGERATOR
Model WRF555SDFZ02
Near Owings Mills, MD 21117
replaced all controls unit is working
We serviced a
KITCHENAID REFRIGERATOR
Model KBFN506ESS01
Near Owings Mills, MD 21117
cx complaint is water buildup and unit not as cool inspected unit and found temps reading at 40-42 degrees in rc. condesation coming down back wall of rc from evap. compressor is burning hot ss tech needed built-in unit 3 count job; ordrng 1 W11553229 (evap) and 1 W11429989 (valve) and 1 W10704381 (drier-tube) and 1 WPW10143759 (dryer) and 1 W10832994 (compressor)
We serviced a
WHIRLPOOL OVEN
Model WML55011HS6
Near Owings Mills, MD 21117
cx complaint is no power inpsected unit and found a blown line fuse. door switches likely casuing fuse to blow ordeirng interlocks(2 diff part numbers) and filter board; ordrng 1 WPW10531156 (filter) and 1 W11493414 (interlock) and 1 W11497298 (interlock) and 1 W11378281 (cavity thermostat)
We serviced a
WHIRLPOOL WASHER
Model WET4027HW1
Near Owings Mills, MD 21117
cx complaint is no water and now pump stays on. canceled for 5 sec and pump stopped. checked for codes and found F2E1 only. ran auto test and no water. water was off. turned back on and ran auto then recalibrated and unit checks. they will run unit a few times to see how it does and call back if needed.
We serviced a
WHIRLPOOL REFRIGERATOR
Model WRS315SDHZ08
Near Owings Mills, MD 21117
replaced parts ordered. cycles ice maker and got multiple cups of water out door. no leaks seen by either of us. job complete.
Unknown
Owings Mills, Maryland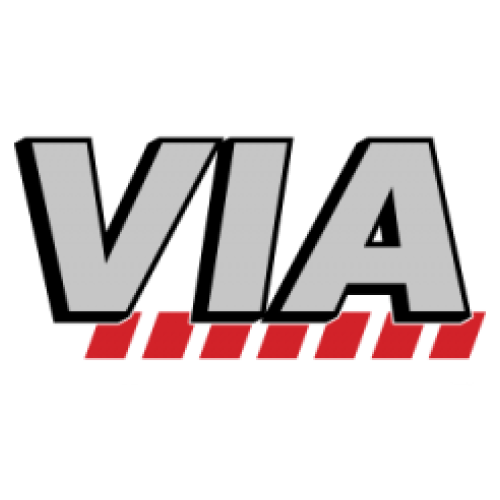 07/27/2022
Very knowledgeable about products. Fix every issue I have had with my dishwasher and refrigerator.
Overall Experience