Appliance Repair Joppatowne Maryland
VIA INC Rated 5.0 out of 5 stars based on 1 customer reviews
We serviced a
WHIRLPOOL MICROWAVE
Model KOCE500EBS11
Near Joppatowne, MD 21085
"cx complaint the m/w convection fan blade hitting the rear panel making scraping noise 2 techs needed to take unit out and to put back in 2tech; ordrng 1 W11534564 ( Motor, Convection Fan) and 1 W11512064 ( FAN) and 1 W11344874 (Assembly, Cooling Fan)"
We serviced a
WHIRLPOOL WASHER
Model WTW8127LC0
Near Joppatowne, MD 21085
CX complaint puddle of water underneath left front of washer during cycles. Ran full regular cycle and then leaned unit back to check for water but no signs of leaking. Was a lot of soap as seen by previous tech. Possibly gearcase leaking when under load or because of to much soap. Ordering new Gearcase and Control plus returning with Pre-IDed Valve and Dispenser. **2Count for Gearcase.** -MJrob; ordrng 1 W11510463 (Control) and 1 W11449841 (Gearcase)
We serviced a
WHIRLPOOL DRYER
Model WED9151YW0
Near Joppatowne, MD 21085
Complaint unit making noise. Went over O.O.W. pricing with CX and service was denied. CX had no clue unit was a 2011. Dicussed new driers and retailers I recommended with CX before departure. No service provided. -MJrob
We serviced a
WHIRLPOOL ICE MAKER
Model MFI2570FEZ12
Near Joppatowne, MD 21085
"Complaint unit not making ice. Inspected and found the yoke is freen spinning on the auger motor so it's not spinning the ice bin. Ordering new Divider, Auger Motor and Yoke. -MJrob; ordrng 1 WPW10309864 (Divider) and 1 W11310391 (Auger Motor) and 1 WP63052-2 (Yoke)"
We serviced a
WHIRLPOOL RANGE
Model WEE515S0LS0
Near Joppatowne, MD 21085
Complaint broil not heating as should. Installed new Control as previously ordered. Tested unit and is now functioning properly. -MJrob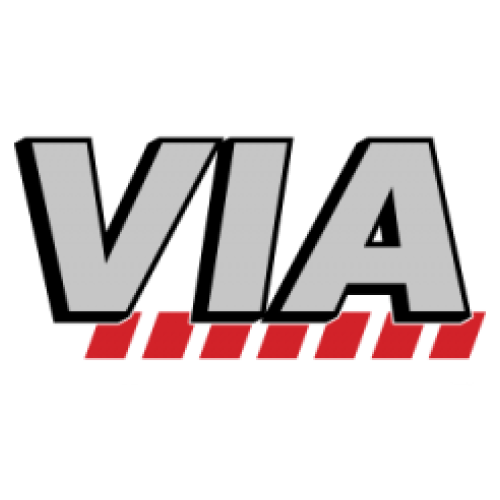 06/29/2022
Overall Experience