Appliance Repair Hyattsville Maryland
VIA INC Rated 5.0 out of 5 stars based on 1 customer reviews
We serviced a
WHIRLPOOL REFRIGERATOR
Model WRF757SDHZ02
Near Hyattsville, MD 20785
"Cx icemaker isnt making ice, icemaker error code E5 . Thermistors ohmed out ok. Temperatures in RC are too warm for icemaker to produce ice. I noticed the baffle motor makes a loud clanking noise when it tries to move. Baffle motor needs to be replaced. Advised customer we must resolve temp issue before icemaker can produce ice. Everything in icemaker is working ok as of right now.; ordrng 1 WPW10479155 (damper)"
We serviced a
WHIRLPOOL WASHER
Model WETLV27HW2
Near Hyattsville, MD 20785
"Cs washer is making a squealing noise, found rubber shavings on bottoms of unit, belt is slipping. Replaced belt and splutch , tested unit. Unit is not making the noise now."
We serviced a
MAYTAG FREEZER
Model MBR2256KES2
Near Hyattsville, MD 20781
"Cs unit is not cooling at all, confirmed complaint. I found the compressor is not running. Unplugged and plugged it back in, compressor kicked on for about 15secs but it just humms and its really hot to the touch, put my watt meter and found the unit is pulling 948watts when compressor tries to run.Compressor is seized up. Quoted customer but she denied repairs, advised she has 30days if she changes her mind to call us back. compressor W10160407, also water valve is leaking WP67003753."
We serviced a
WHIRLPOOL DISHWASHER
Model WDF330PAHB4
Near Hyattsville, MD 20781
"Cs unit doesnt want to start, Confirmed complaint. Found the float switch has debri underneath, cleared debri and tested unit. Unit is now working as designed."
We serviced a
WHIRLPOOL REFRIGERATOR
Model WRT318FZDW02
Near Hyattsville, MD 20781
"cx complaijt unit ids not cooling.inspected unit and found unit to be very warm.found condensor fan, evap fan and starter working.control is working properly.tried restting unit and seeing if unit would work.compressor would not start.unit will need a new compressor and evap W10836706 22 tribles W11092625 special order; ordrng 1 W11092625 (compressor) and 1 W10836706 (evap)"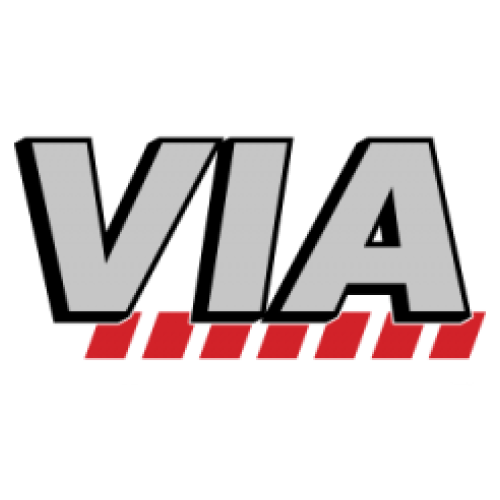 07/27/2022
Dustin was great! He provided friendly and complete service. I was thrilled with how well he set my burners.
Overall Experience