Appliance Repair Hyattsville Maryland
VIA INC Rated 5.0 out of 5 stars based on 2 customer reviews
We serviced a
MAYTAG DRYER
Model MEDC465HW
Near Hyattsville, MD 20785
cx com plaint unit is not powering on.inspected unit and could confirm cx complaint.found unit to have a lose connection on thermo fuse.plug wire in and unit is now working.unit is all good
We serviced a
WHIRLPOOL DISHWASHER
Model WDF520PADM7
Near Hyattsville, MD 20785
"cx said they would like a 'maintance check' and told me the unit had a drain issue once. i checked for codes and found nothing saved. ran service cycle and unit completed cycle with no issues. inspected under unit, everything looks fine, no signs of leaks or bugs. inspected drain line under sink. its clean, no signs of blockage. door gasket looks good. filter was dirty and had some plastic stuck to it. cleaned the filter. i found some suds in the unit after service cycle. cx is using rinse aid but its set to max. i back it off a little to help with oversudsing. unit is working as designed and cx is happy."
We serviced a
WHIRLPOOL REFRIGERATOR
Model WRS321SDHZ08
Near Hyattsville, MD 20785
cx complaint unit not dispensing ice. inspected unit and confirmed not dispensing ice motor moves ice bin does not. found yoke stripped. replaced yoke and tested and now dispenses ice good. unit is good
We serviced a
WHIRLPOOL REFRIGERATOR
Model WRX986SIHZ00
Near Hyattsville, MD 20785
cx complaint last tech left cx liight and said to change freezer led when it fullly goes out so tried replacing and wires pulled out. inspected unit confimred wires hanging there cabinet damage from who ever tried changing it. grabbed a new led light and used the kit and led lights up very little when door is closed and you open the door and will go out alll the way. i beleive wire is broken back farther so dug out some foam went farther than i wanted and i cant find the connector. infomred cx i cannot fix this and now doesnt want to pay for service fee. ive been here for an hour and he still doesnt wanna pay. called mark and he said to contact techline. so called techline spoke with travis said unit cant be repaired wire damage in cabinet. collected for service fee
We serviced a
WHIRLPOOL REFRIGERATOR
Model WRF535SWHV00
Near Hyattsville, MD 20785
replaced dual valve and tested IM. it works properly. the inlet shut off valve the cx installed on the supply line is leaking. i tried tighening down the hose clamps he has on it but the valve is the wrong size. i took picture of the valve and showed cx the issue. he is going to go buy another supply line and valve to instal himself. he asked that i leave unit pulled out so he can get to the supply line easier. unit is working as designed.
T Dyer
Hyattsville, Maryland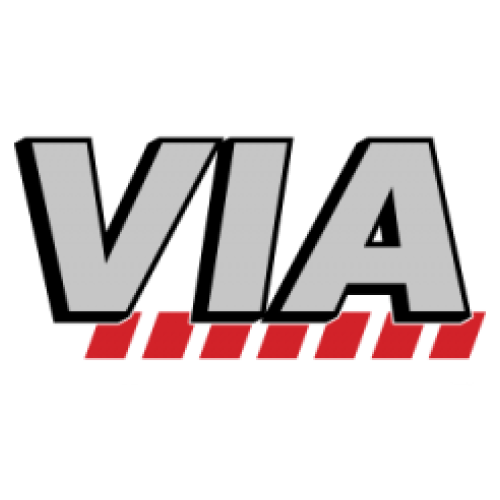 10/24/2022
Overall Experience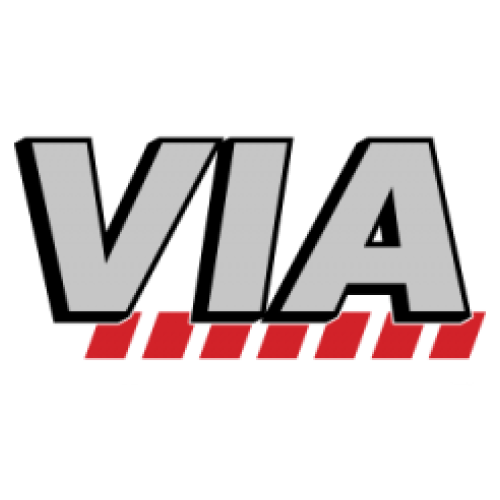 07/27/2022
Dustin was great! He provided friendly and complete service. I was thrilled with how well he set my burners.
Overall Experience